Ecopoetry for Just Futures: Transcultural Poetic Practices in the Anthropocenes
Lecture
Date: Thursday 28 April 2022
Time: 18.00 – 20.00
Location: Library of the Nordic Institute of Latin American Studies / Webinar
This Open Lecture will feature poetry readings and discussions about the transcultural role of ecopoetry, a genre with deep roots in Latin America culture, for peace, sustainability and ecology
To participate online, please register here »
Latin America has a robust tradition of ecopoetry featuring the work of world-renown poets as Nicanor Parra, Homero Aridjis, Esthela Calderón, among many others. Since the emergence in the 60s, this poetry has renovated the lyrical expression to mourn the vanishing of ecosystems, to propose ways to connect to the environment beyond neoliberal ideologies, and to push for environmental legislation in the region, "to fight for an e-constitution" as the ecopoem by Parra goes. Ecopoetry constitutes a kind of environmental knowledge that registers the ecological crisis contributing embodied and situated ways to relate to the planet. As a literary practice, ecopoetry revisits cultural imaginaries of nature to foster an ethics of care that traverses national and linguistic barriers. This open lecture will feature poetry readings in a transcultural and translingual perspective from Argentina-USA (Gisela Heffes), Sweden (Jonas Gren) and Portugal (Nuno Marques). The readings will be framed by discussions prompted by the moderator (Azucena Castro) to highlight ecopoetry as a kind of expression that connects environmental, cultural, biological, technological and political concerns. Attention will be paid to how ecopoetry assembles word and world, art and science, human and nonhuman to portray diverse Anthropocenes in ways attentive to situated and local experiences. At a time of accelerated species extinction, social instability and climate change, this open lecture will consider what role can (eco)poetry play as a cultural phenomenon, an epistemology and a critical practice to reweave ourselves to others and the planet.
Participants
Jonas Gren: Swedish poet, writer, and environmental journalist. Apart from journalistic articles, he has published several poetry books (Lantmäteriet, Dälden, där de blommar). His book-length poem Anthropocene. Verse for a New Epoque has been reedited by 20TAL in 2021. Listen to a fragment of Anthropocene. Verse for a new epoque.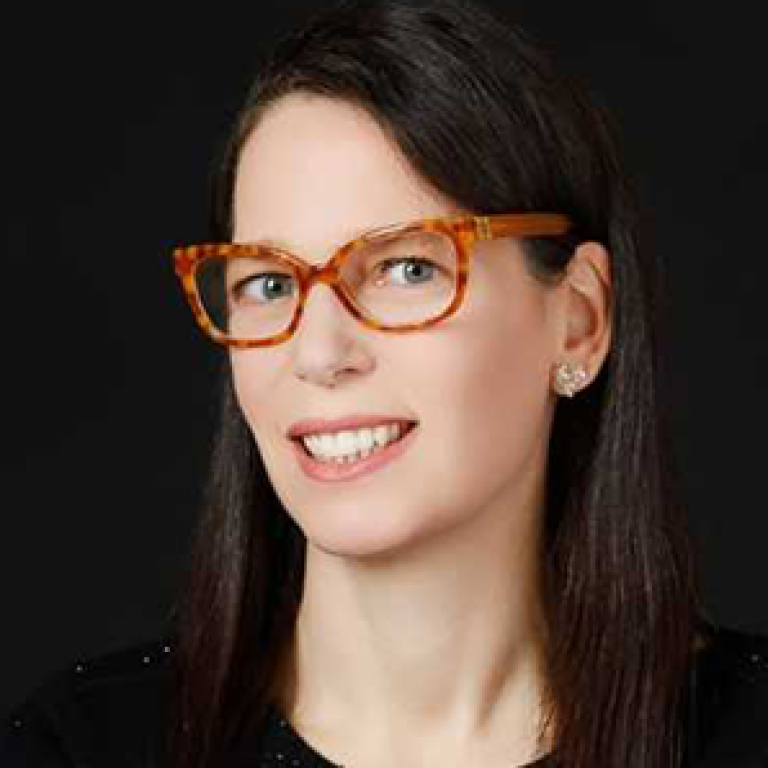 Gisela Heffes, Argentinian poet, writer, and professor of Latin American literatures and cultures at Rice University, USA. Apart from her scholarly production, she has published poetry and novels (Ischia; Aldea Lounge) Her poetry book, The Movile Zero of its Mouth was published in a Spanish-English edition by Katakana. Listen to the poem "Other Extinctions".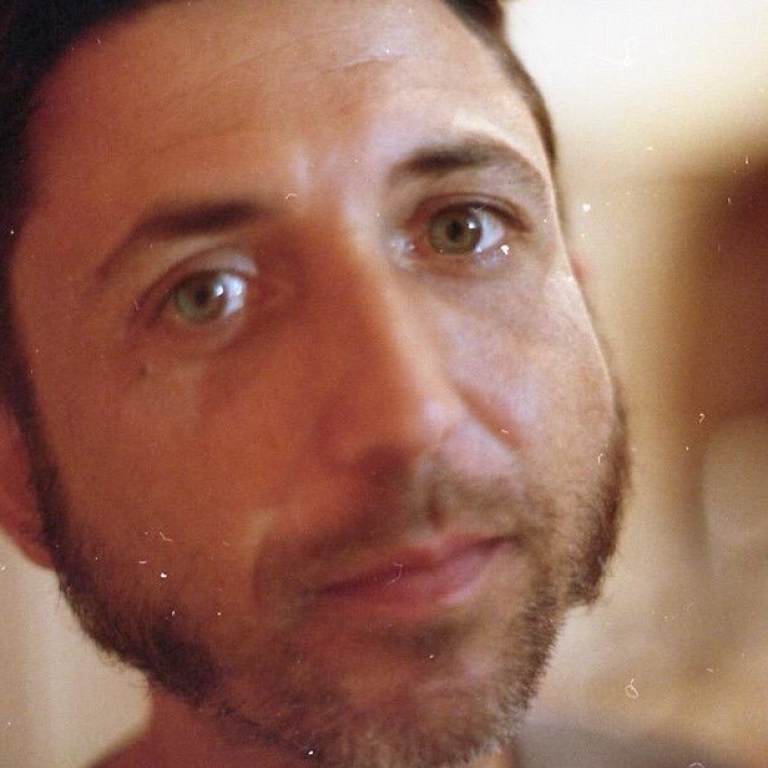 Nuno Marques, Portuguese poet, and environmental humanities scholar at the Royal Institute of Technology. Apart from scholarly work, he has published poetry and translated North-American ecopoets to Portuguese. In 2018, he published the poetry collection Dia do Não in Douda Correria. Listen to a fragment of Dia do Não.
Azucena Castro (moderator), postdoctoral researcher in sustainability and environmental humanities at Stockholm Resilience Center. She is working on a book project based on her dissertation that deals with ecopoetry in Latin America and the postnatural condition. She is translating the poetry book Antropocen by Gren to Spanish.
To participate online, please register here »

Organiser: Nordic Institute of Latin American Studies in collaboration with Rizoma platform.
Contact: Azucena Castro; Gianfranco Selgas
Last updated: April 12, 2022
Source: Nordic Institute of Latin American Studies