Multimodality and recognition as social and epistemological forces in learning and education
Webinar
Date: Friday 27 May 2022
Time: 13.00 – 14.30
Location: Online event
The Multimodality Talks Series with Professor Fredrik Lindstrand, Konstfack University of Arts, Crafts and Design, Stockholm, Sweden
Register for the event at:
https://www.eventbrite.com/e/multimodality-talks-series-fredrik-lindstrand
About this event
Abstract
In this talk I will use 'recognition' and 'to recognize' as starting points for a series of reflections on social and epistemological aspects related to learning and education that I have found important in various research projects over the years. Recognition is here approached in a double sense, relating both to what learners recognize as apt resources and approaches in their multimodal sign-making processes; and, to what teachers recognize as valid knowledge representations. Thus, recognition points to semiotic action and is here used in an attempt to cut across various aspects that appear relevant in relation to learning and meaning-making (e.g. agency, design, materiality, affordance). It is approached both as an intrinsic part of learners' sign-making processes while transforming, transducing and representing their understandings of various phenomena, and of teachers' meaning-making processes as they try to make sense of, address and assess, these representations in educational contexts. While this approach (like multimodal approaches to learning and meaning-making in general) opens up for a widening of what can be accounted for as 'meaningful', it also points to the necessity of problematizing assessment practices in educational contexts. The examples I will present span from preschool children's drawings to filmmaking projects in upper secondary and university students' visual representations of multimodal concepts in teacher education.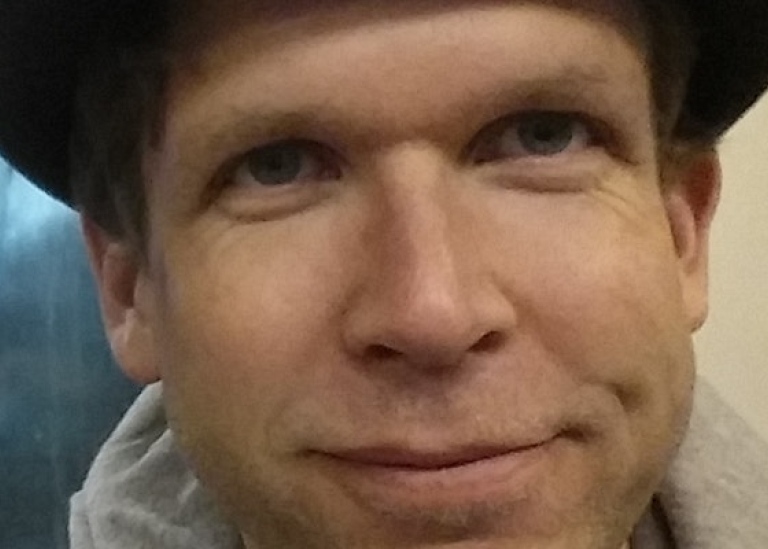 Note on Bio:
Fredrik Lindstrand is Professor of Media Theory in Relation to Visual Arts Education at Konstfack University of Arts, Crafts and Design in Stockholm, Sweden. He has been engaged in a number of research projects and has published extensively on topics related to multimodality and learning. His research interests focus on issues regarding multimodal communication, social semiotics, media culture, meaning-making, knowledge representations and designs for learning in different settings, and especially in relation to creative processes. He is co-founder and section editor of the peer-reviewed, open access journal Designs for Learning, and is on the advisory boards of other scientific journals. Some of his most recent publications include: Didaktik i omvandlingens tid. Text, representation, design (Education in a time of change. Text, representation, design; with Insulander, Kjällander & Åkerfeldt, eds, Liber 2017); Design för lärande—Historia. Medeltiden som exempel (Designs for learning—History. The Middle Ages as an example; with Insulander & Selander, Liber 2019); Design för lärande i förskolan (Designs for learning in preschool, with Elm Fristorp, Studentlitteratur, 2020); and A semiotic and design-oriented approach to affordance (in Björklund-Boistrup & Selander, eds, 2022).
You'll receive the link to join the meeting upon registration.
Last updated: May 16, 2022
Source: EDU