192 million in research funding from the Swedish Research Council
The Swedish Research Council has decided on starting grant and research project grant in science & technology. A total of almost SEK 192 million is allocated to Stockholm University.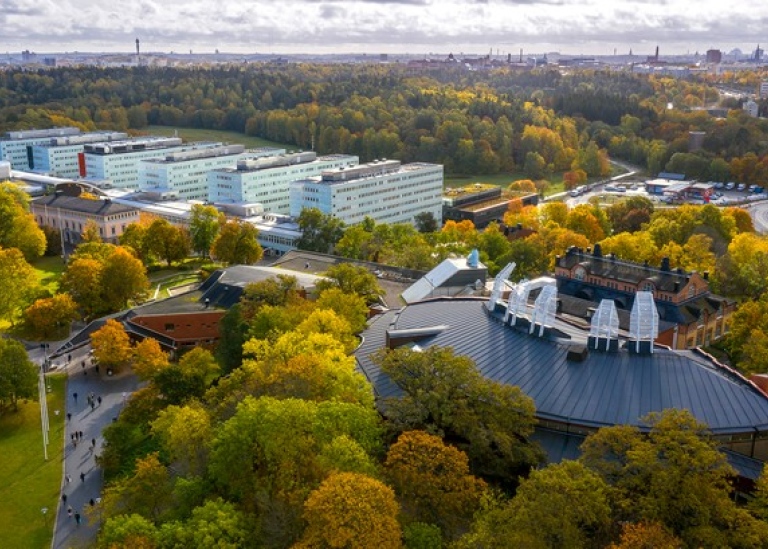 At Stockholm University, 44 researchers have been granted esearch project funding in science and technology. Nine researchers have been granted start-up grants.
Last updated: November 18, 2021
Source: Department of geological sciences