Bino Catasus has received this year's Ballerina Award
Föreningen Ekonomerna has awarded the Ballerina Award since 1993 and the purpose is to highlight teachers who contribute to the good academy. The prize is divided into two categories Tutor of the year and Best teaching adaption.
This year's nomination for the prize has taken place through Föreningen Ekonomernas' social media channels, where students at the department have nominated teachers for the prize.
Bino Catasus, who is a teacher at the Accounting Section, received the award in both categories.

The motivation is: Being both the teacher the SBS-students think has shown the best pedagogical skills and the teacher the SBS-students think has best adapted to the current pandemic, Bino has demonstrated tremendous positive impact on the student body of Stockholm Business School. It is evident that a presence filled with kindness, patience and willingness to prioritize that all students can be properly challenged under these unique circumstances has been immensely appreciated.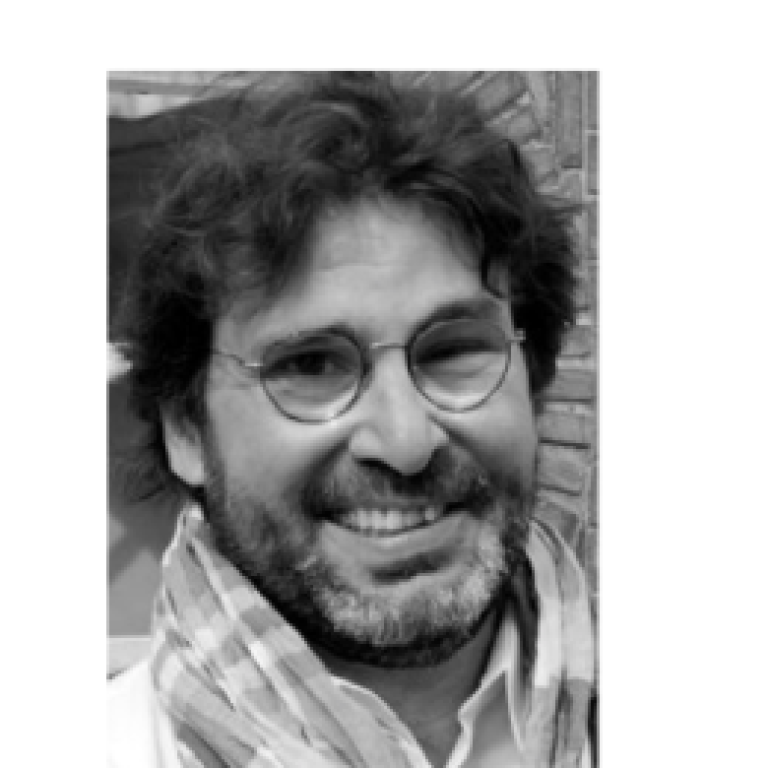 Congratulations to Bino Catasus!
Last updated: May 12, 2021
Source: SBS