Mapping energy conversion in cells
Billions of years of evolution are behind the ingenious protein machinery in nature's cells, which captures and converts energy. Professor Ville Kaila is conducting a detailed study of the structure and function of the proteins to learn more about the energy conversion process. That knowledge may eventually result in therapies for diseases where the powerhouses of the cells fall short.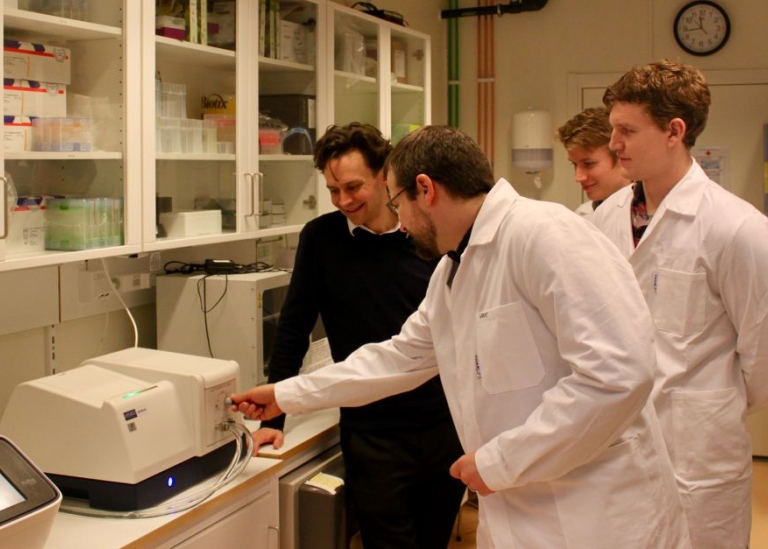 Read article on Ville Kaila´s research on Knut and Alice Wallenberg Foundation web.

Last updated: March 1, 2021
Source: Communications Office