Policy Insights: Use of parental leave improves mental health of migrant fathers
Migrant fathers experienced significant decreases in psychiatric hospitalisations alongside their changes in parental leave use. Policy Insights in Population Europe, by Helena Honkaniemi and Sol Pía Juárez, Department of Public Health Sciences, Stockholm University
Little has been done to examine efforts to promote fathers' parental leave in minority groups, such as migrants, nor their health-specific outcomes. Helena Honkaniemi and Sol Pía Juárez have worked together with Mikael Rostila (Stockholm University) and Srinivasa Vittal Katikireddi (University of Glasgow) to investigate the mental health consequences of a Swedish fathers' leave reform, the 1995 Father's quota.
According to the results, both native and migrant fathers increased their parental leave uptake following the 1995 Father's quota. More interestingly, the study reveals that while native fathers showed no changes in hospitalizations, migrant fathers experienced significant decreases in psychiatric hospitalisations alongside their changes in parental leave use.
To the article in Population Europe - Policy Insights
The Policy Insight in Population Europe is based on one of Helena Honkaniemi's thesis studies, for the ParLeHealth Project:
The unintended consequences of Swedish parental leave policy: A health equity perspective
Helena will be defending her thesis "Mental health after migration to Sweden: The role of the social determinants of health" on Thursday, May 5, at 10:00 AM. More information to come.
The research study is published in the Journal of Epidemiology & Community Health.
To the publication in the Journal of Epidemiology & Community Health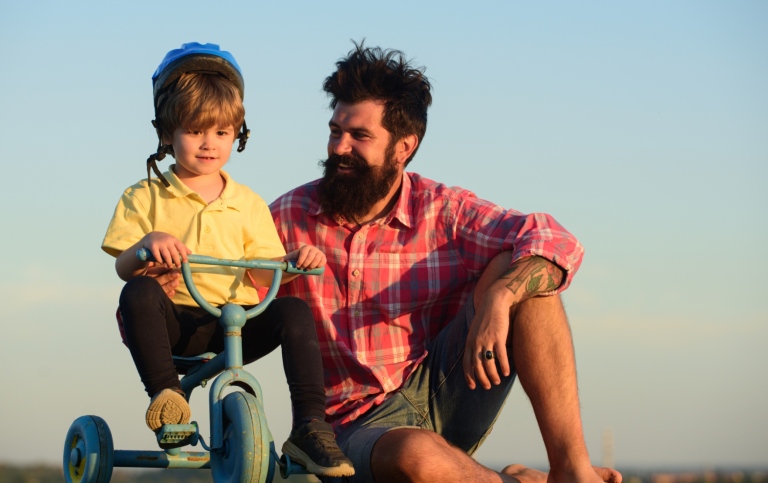 Last updated: February 18, 2022
Source: Department of Public Health Sciences