At the Centre for Research on Bilingualism, we do research and education in Bilingualism. Our research focuses on multilingualism and society, the bilingual individual, and Swedish as a second language. We provide education at the undergraduate level, advanced level, and postgraduate level.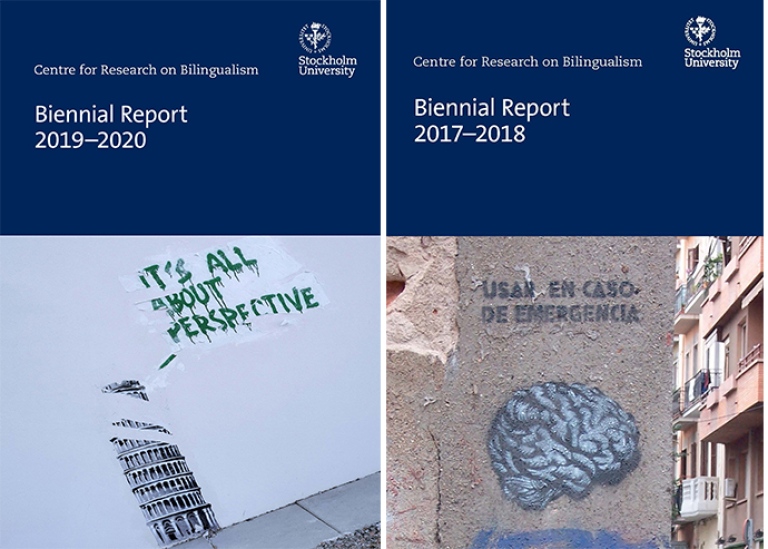 Swedish as a second language
Swedish as a second language is a multifaceted research area with high social relevance. Within this area, we conduct research on the multilingualism of children, young people and adults, language development and language use in school and other formal and informal educational contexts, in workplaces and in society.
Swedish as a second language