Gradual return to campus during the autumn
After more than a year of working and teaching at a distance, university activities are now allowed to return to campus, as decided by the Swedish government just before summer. At Stockholm University, the return is gradual and the departments' plans for the autumn semester varies.

"Departments have been encouraged to plan on the basis of their specific situation and what suits them best, with the goal that more and more activities can return to campus during the autumn," says Vice President Clas Hättestrand.
Some departments have chosen to continue with digital teaching throughout the autumn semester, while others have chosen to have a large part of their teaching on campus right from the start. The majority of the departments plans to begin online and increase the presence on site later in the autumn. The university management has stated that large-scale lectures should be avoided and reminds that the national regulations and general advice still apply, but the departments themselves handle the detailed planning themselves.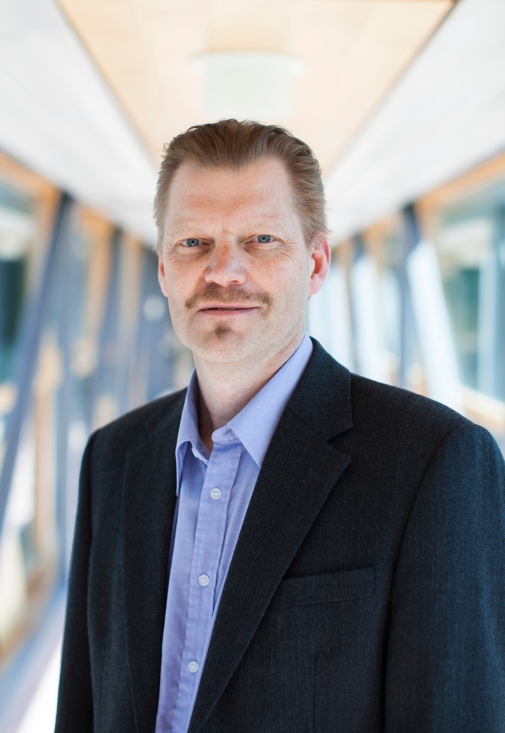 "Different conditions apply for each department, depending on the size of the student groups and on the type of teaching. Many of the departments with large student groups will teach online. In the field of science, there will be more mixed teaching, with practical elements on campus. We have seen that the departments have planned for the return to campus in a responsible way in line with the recommendations," says Clas Hättestrand.
The Swedish Public Health Agency's advice that everyone who can should work from home is currently valid until 30 September. As before, this also applies to staff at Stockholm University who do not need to be on site.
The autumn is planned, and the next question is what happens during the spring semester and in the future.
"There are concerns for the planning ahead, the management is aware of that. We intend to be back on campus at the end of the autumn and that is our starting point for the spring semester. But a year ago, we also believed that the end of the autumn semester would mean being on campus. We now know that everything can change and that we must be prepared for that," says Clas Hättestrand.
During the pandemic, the university's crisis management group has been activated and a group including representatives from all faculties has formed a discussion forum for issues that have arisen. At present, these groups are not active and decisions and discussions take place within ordinary management structures at various levels. The President's advisory body for university-wide educational issues and systems for quality assurance (Rebus) handles pandemic-related education issues.
"I believe the challenges that the pandemic has entailed has strengthened cooperation within the university. We have had to discuss education, research and organization across faculty boundaries," says Clas Hättestrand.
He also sees other lessons to be learned from the last year.
"It has been interesting to see the organization's and employees' ability to handle the situation with such extreme changes. The organization shows an impressive resilience, working so well despite such great challenges. I hope we have learned a lot of things, and that we will not forget this. I really want to thank all employees for all their efforts. We will probably have to endure this a little bit more, but I look forward to beeing able to meet in person soon."