Love & Its Discontents: a new podcast series by Adnan Mahmutović
Love & Its Discontents is a podcast on the topic of LOVE and LOVE STORIES.
This podcast will take you on a journey through literature from antiquity to contemporary stories, wrestling with notions such as romantic love and altruism, deep diving into ecstatic love and solidarity.
It asks, What on earth is love? Where in the world is love? Are we born to love or taught to love? Is love, like Rumi said, perfect thirst? But most importantly: can there be love without love stories? Do loves stories, as Jeffrey Eugenides claimed, "nearly without exception, give love a bad name,"
The host, Adnan Mahmutović, is a Bosnian-Swedish writer and lecturer in English literature and creative writing at the Department of English, Stockholm University.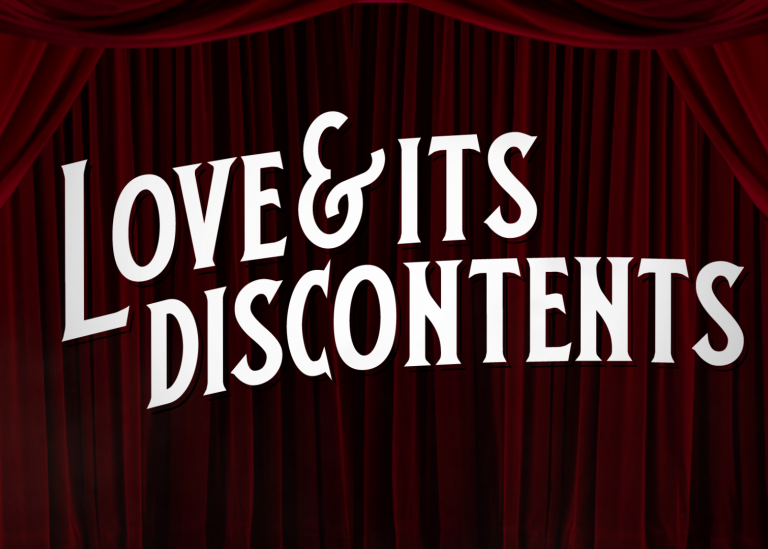 Love & Its Discontents on YouTube
Love & Its Discontents on Spotify
Last updated: January 27, 2023
Source: Department of English