Research project

Prioritizing low carbon mobility services for improving accessibility of citizens – PriMaaS

In a near future we do not need to own cars or bikes. Instead we buy and consume personal transport as a service. How does that change society? PriMaaS is a project about developing the MaaS-concept – Mobility-as-a-Service.
Photo: Krisana Antharith/Mostphotos.
Mobility-as-a-Service (MaaS) is a recent concept. Its main objective is to change the way people travel and pay for mobility services, while getting them from A to B in their daily life.
PriMaaS is about developing public–policy instruments, for example law, other regulations, public–private commercial contracts, that can play a valuable role when public authorities work to support the introduction of MaaS. The new platforms should contribute to low carbon transport policy goals, social inclusion and increased levels of accessibility.
PriMaaS aims at increasing collaboration between European regions to build trust among key stakeholders (for example transport authorities, traffic operators, providers of mobility service apps and consumers protection organizations). We do this by having thematic regional and interregional meetings and conferences to exchange experiences.
PriMaaS builds a knowledge hub focused on increasing levels of MaaS in regional transport networks and maximizing their efficiency.
Project managers
Department of Computer and Systems Sciences
Aron Larsson
Vice föreståndare eGovLab
Department of Computer and Systems Sciences
University of Aveiro, Portugal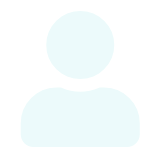 Members
Jorge Miguel Marques de Brito
Intermunicipal Community of the Coimbra Region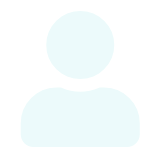 National Association for Telematics for Transport and Safety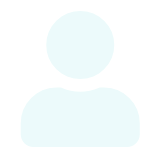 Intelligent Transport Systems ITS – Romania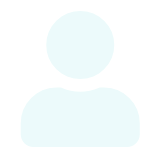 University of applied sciences Erfurt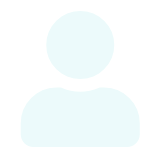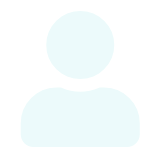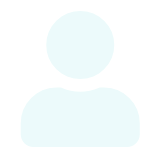 Marja-Ritta Mattila Nurmi
Council of Tampere Region, Finland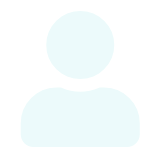 South East of Scotland Transport Partnership