Research project

Social Ties and Immigrant Integration: Bridging and Bonding Ties in France and Sweden

Increased rates of immigration have led to rising concerns about integration in Europe. Social ties are often argued to promote integration by helping immigrants locate work and housing.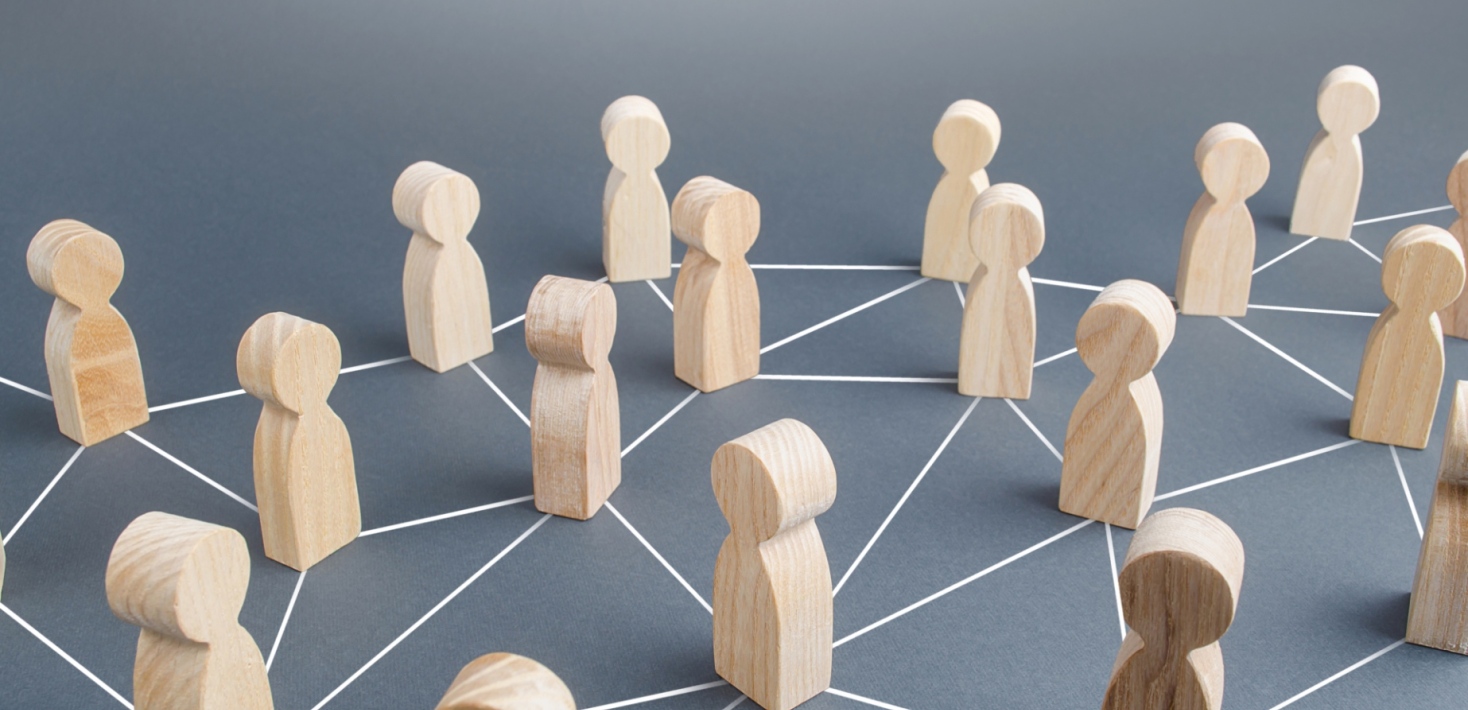 However, recent studies highlight the complexity in the relationship between social ties and integration. Bridging ties, such as native contacts, generally promote economic outcomes. They can also strengthen positive attitudes and further integration, as intergroup contact theory argues.
However, when immigrant groups are large and unified, this can induce feelings of threat among the native population, as ethnic competition theory expects. Bonding ties or co-ethnic contacts may then act as a safety network. Thus, diversity can promote integration but may also lead to barriers to integration and the role of social ties depends on the context. This project assesses how social ties impact integration in two countries with distinct migration histories. While immigration to France is dominated by immigrants from former colonies such as Algeria and Morocco, refugees and family reunion migrants make up the bulk of immigrants in Sweden.
French Trajectories and Origins (TeO) survey and Swedish register data
This project exploits the French Trajectories and Origins (TeO) survey and Swedish register data to investigate how immigrants' tendency to have bridging and bonding ties differs in France and Sweden. It also assesses how social ties shape integration with a focus on the school-to-work transition and NEET (not in education, employment or training) among second-generation immigrants. While immigrants may experience a number of disruptions related to relocation, the decisive test is often thought to be the successful integration of their children.
Considering that men and women's economic activity differs between immigrants and natives in the two countries, gender differences will be addressed throughout. The project's results will make important empirical and theoretical contributions and will moreover have direct implications for integration policies.
Project managers