Gå till denna sida på svenska webben
Second Language Learning and Bilingual Development
The course provides advanced knowledge of second language acquisition and bilingual development. It highlights second language and bilingualism research, growth and development. Key theories, questions and methods are exemplified and discussed.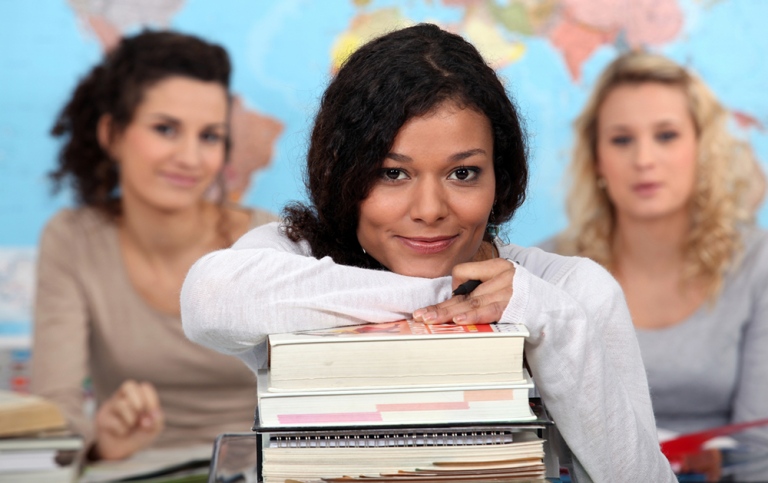 Photo: Angel Nieto, Mostphotos
Students will read, analyze and critically evaluate research papers and dissertations in the field and explain and discuss their overall orientations to research problems, their results and their further implications.
Teaching format

Instruction takes place in the form of lectures and seminars.
Attendance of at least 75% of all teaching sessions is mandatory.
The language of instruction is English.

Assessment

See the syllabus.

Examiner

The pdf is in Swedish, but you can search the course by the course code.

HT22 Examinatorer Institutionen för svenska och flerspråkighet (256 Kb)

The schedule will be available no later than one month before the start of the course. We do not recommend print-outs as changes can occur. At the start of the course, your department will advise where you can find your schedule during the course.

Note that the course literature can be changed up to two months before the start of the course.

Study counselling/Course administration – Bilingualism

Visiting address

Building D, Södra huset

Room D 478, floor 4

Universitetsvägen 10 D

Office hours

By agreement. Booking via email.

Phone hours

Monday 11–12

Thursday 11–12

Irregular office hours

Closed on Monday 5 June and on the National Day of Sweden on Tuesday 6 June.