Gå till denna sida på svenska webben
International Master's Programme in Art History
The International Master's Programme in Art History gives you a deepened empirical and theoretical knowledge in art history. Particular focus is placed on developing skills that enables you to navigate the international art historical field, within the academy, museums, or related professional areas.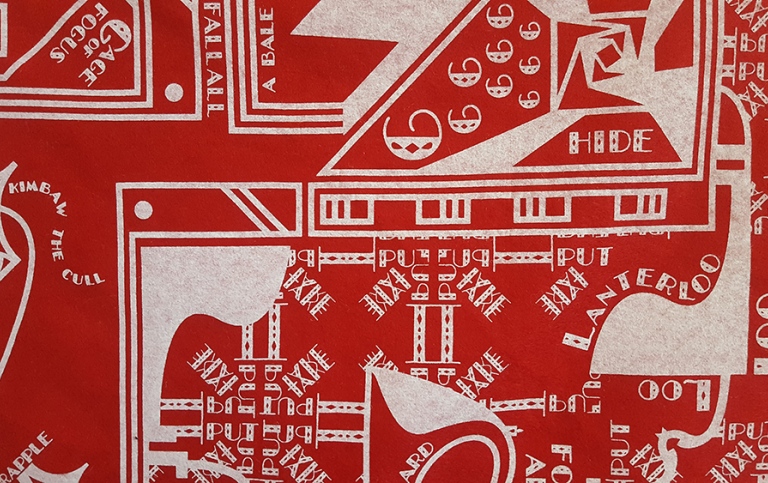 How to be around yourself - a game for up to 2 persons. Artist unknown (around 2010).
Please note that the programme starts every two years. The next programme start will be in the Autumn of 2024.
The programme is designed to solidly prepare you for communication of art historical research through a range of media, such as academic articles, conference papers, and exhibitions. The programme has a pronounced international profile with English as the language if instruction.
As a student in the programme, you are encouraged to customize your studies through electives and an internship, with the possibility to locate those modules abroad. The teachers and supervisors will assist you in developing your networks, as well as to participate in conferences and workshops. The theoretical and empirical subject matters treated in the courses are characterised by international perspectives.