Gå till denna sida på svenska webben
Master's Programme in Language Science with a Specialisation in Ancient Greek
The programme aims at extending and deepening your knowledge in the field of Ancient Greek. It also strengthens your grasp of research methodology, research ethics and your ability to carry out scientific reasoning.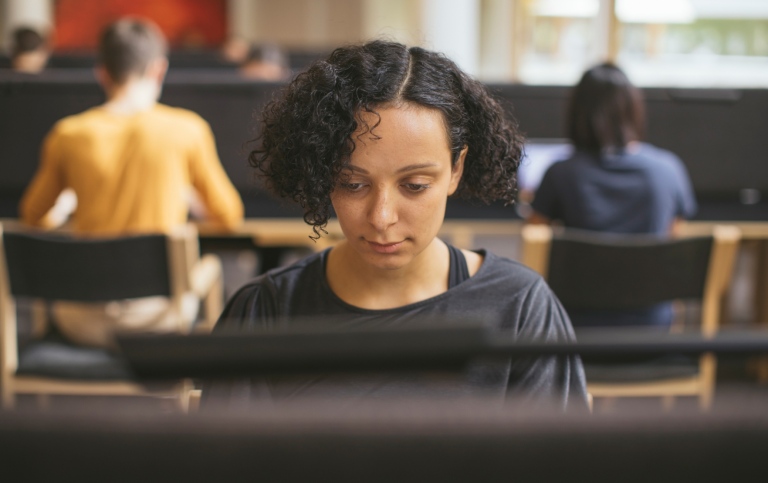 Foto: Niklas Björling
The Master's Programme in Language Science with a Specialisation in Ancient Greek provides a comprehensive two-year course of study. In addition to the mandatory faculty courses for this programme - philosophy of science, research ethics, academic English - and the compulsory training of your academic language proficiency in Greek, you also select a field and courses for your specialisation, related to the department's research profile in the Greek language: syntax, semantics and philosophy of language.