Gå till denna sida på svenska webben
Islam in the Swedish Socio-Cultural and Educational Context
The course provides knowledge on issues of religious diversity in school with a focus on Islam. The course language in the spring semester is English and Swedish in the autumn semester.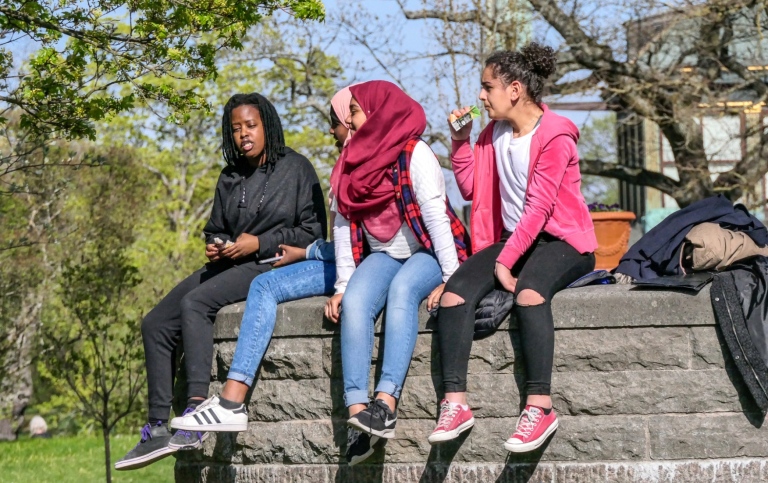 Photo: Mostphotos
In the course, Islam is presented as a cultural component, using Sweden and the Swedish school system as an example. Different interpretations and perspectives are presented and related to both the school's teaching and the situation of Muslims in Swedish society. Issues related to Islamophobia, extremism and the school's democratic mission are discussed and problematized.
Central themes that are also touched upon are equality issues, religion and power, freedom of religion issues and what the presence of different religious groups means for the school as an institution.
Once the course has started, the online learning platform Athena is used for tutorials, discussions, assignments and submissions.

Teaching format

Teaching consists of online lectures and seminars.

For more detailed information, see the course description. The course description is available no later than one month before the start of the course.

Assessment

For a passing result on the course, the student must be able to:

explain and reflect on Islam as a tradition and cultural component in a Swedish context
discuss and problematize the situation of Muslims in Swedish society and at school
discuss issues of religious freedom, gender aspects and Muslims' encounter with the secular and Christian influenced majority school environment.

Examiner

The schedule will be available no later than one month before the start of the course. We do not recommend print-outs as changes can occur. At the start of the course, your department will advise where you can find your schedule during the course.

As teaching takes place online there are no schedule. Lectures and learning activities will be presented at the online learning platform.

Note that the course literature can be changed up to two months before the start of the course.