Gå till denna sida på svenska webben
EU Law in Brief
The summer course EU-Law in Brief provides an overview of EU law in national, international and comparative legal contexts.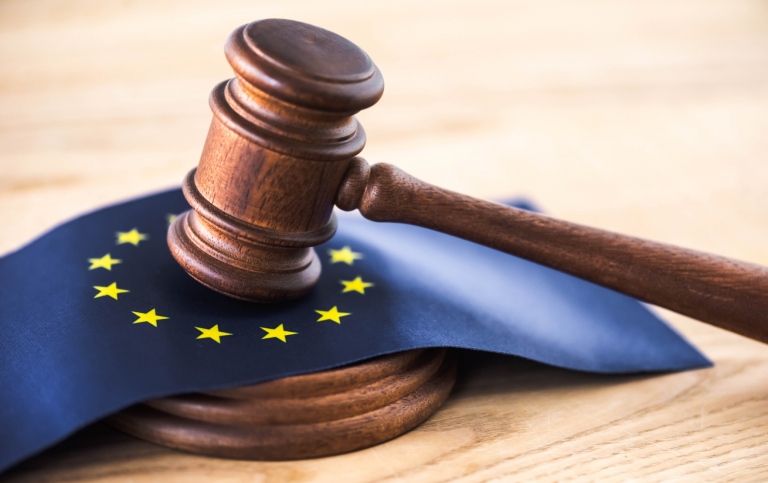 Foto: LightField / Mostphotos
EU-Law in Brief is given as an elective course within the framework of the summer programme at the Department of Law, Stockholm University.
Read more about the Summer Programme at the Department of Law
The course covers EU legal areas such as constitutional law, EU institutions, as well as the EU laws and principles governing the EU's internal market on the basis of the Treaty rules on the free movement of goods, persons, workers, services and establishments. Particular emphasis is placed on the increasingly prominent social dimension of the internal market.
Follow the link below to read more about the course details.

Teaching format

Instruction is given in the form of lectures, seminars and practical exercises. Participation in lectures and seminars is compulsory. Prior to lectures and seminars, students will carry out multiple-choice examinations.

Assessment

Examination is conducted through active mandatory attendance at all teaching, and multiple-choice examinations.

Course director

The course director and main teacher is lecturer Marios Iacovides. Read more about Marios on the following page:

Meet the teachers from our Summer Programme

Learning platform

During the course, registered students will receive additional course information on the Athena learning platform.

https://athena.itslearning.com/

The Departement

Read more about education at the Department of Law at Stockholm University on our homepage.

Summer Programme

Visiting address

Frescati Campus

Södra huset, Building C

Room C 465

Phone hours

Tuesday and Thursday 09.00-10.00 & 12.30-14.00