Gå till denna sida på svenska webben
EU Internal Market Law
The course EU Internal Market Law focuses on the rules of free movement and goods, services, establishment and people, including the social dimension of the Union in a constitutional context. Competition Law is also a part of the course.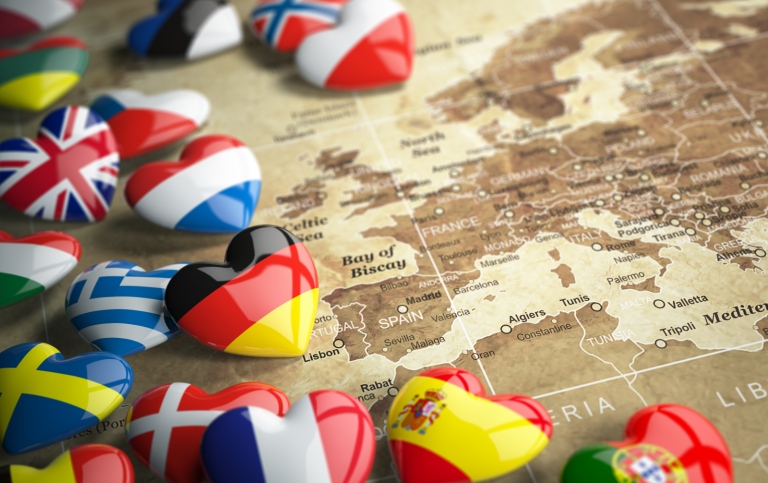 Photo: Maksym Yemelyanov / Mostphotos

EU Internal Market Law is given as an elective course within the framework of the law program at the Department of Law, Stockholm University. Exchange students admitted by the department are also given access to the course.

Read more about exchange programmes at the Department of Law

The aim of the course is to provide an in-depth knowledge of the material rules regarding the functioning of the internal market. Further the course aims at deepening the students' method awareness and further develop their critical thinking and scientific approach. Students will be given sufficient knowledge and skills to be able to independently identify, analyze and solve problems related to the regulatory environment of the functioning of the internal market. Students will also train their capacity to undertake a larger research project such as a degree thesis.

Follow the link below to read more about the course details.

Syllabus - EU Internal Market Law

Teaching format


Instruction is given in the form of lectures, seminars and essay supervision. The language of instruction is English.


Assessment


Examination of the course's intended learning outcomes is carried out through a written classroom examination; the writing of an independent essay of ca. 15 pages in a central area of internal market law; and the writing of a review on another student's essay (peer-review).


Examiner


Claes Granmar


The schedule will be available no later than one month before the start of the course. We do not recommend print-outs as changes can occur. At the start of the course, your department will advise where you can find your schedule during the course.

Note that the course literature can be changed up to two months before the start of the course.


Learning platform

During the course, registered students will receive additional course information on the Athena learning platform.

https://athena.itslearning.com/


Previous course website

For those who read this course during a previous semester and then used FastReg as learning platform, you can reach the old website through the link below.


The Departement

Read more about education at the Department of Law at Stockholm University on our homepage.