Gå till denna sida på svenska webben
EU Internal Market Law
The course EU Internal Market Law focuses on the rules of free movement and goods, services, establishment and people, including the social dimension of the Union in a constitutional context. Competition Law is also a part of the course.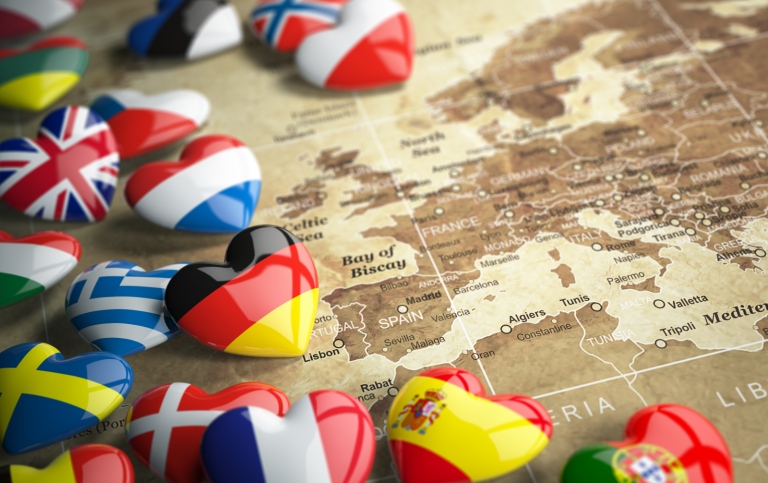 Photo: Maksym Yemelyanov / Mostphotos

EU Internal Market Law is given as an elective course within the framework of the law program at the Department of Law, Stockholm University. Exchange students admitted by the department are also given access to the course.

Read more about exchange programmes at the Department of Law

The aim of the course is to provide an in-depth knowledge of the material rules regarding the functioning of the internal market. Further the course aims at deepening the students' method awareness and further develop their critical thinking and scientific approach. Students will be given sufficient knowledge and skills to be able to independently identify, analyze and solve problems related to the regulatory environment of the functioning of the internal market. Students will also train their capacity to undertake a larger research project such as a degree thesis.