Gå till denna sida på svenska webben
Competition Law
The aim of the course Competition Law is to examine the legal rules of EU Competition Law taking into account the underlying economic principles and wider policy issues.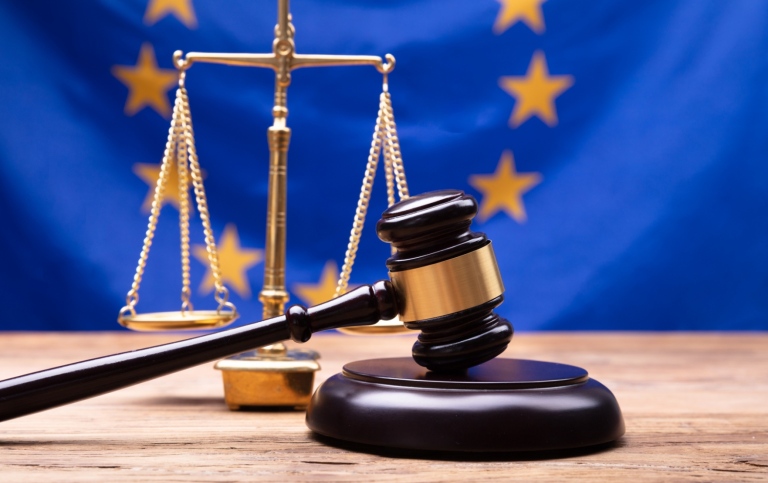 Photo: Andrey Popov / Mostphotos

Competition Law is given as an elective course within the framework of the law program at the Department of Law, Stockholm University. Exchange students admitted by the department are also given access to the course.

Read more about exchange programmes at the Department of Law

The course concentrates on the foundations for the system of rules, consisting of Articles 101 and 102 of the TFEU and the Merger Regulation, which together are enforced in order to ensure that effective competition prevails on the markets in EU. The course offers, to some extent, both an interdisciplinary (legal and economic) and comparative perspective with the aim of understanding the function and use of competition law in society. It examines the application of the competition rules in certain sectors, such as in media and telecommunications, and in this context, the interplay between competition law and intellectual property law is studied. However, the emphasis is on the basic rules of competition. The course touches the legal development in related areas, such as in EU state aid law and in reference to the EU rules on public procurement. In addition to substantive rules and principles, EU civil procedural rules and principles that ensure the effective impact of EU competition law, are studied. The implications of the EU's Charter of Fundamental Rights and the European Convention on Human Rights are covered.

The course also aims to prepare students for their graduate thesis (Master's thesis), by focusing on academic writing, e.g. on the process of making methodological choices and the selection of research issues. In this course, students will prepare for their graduate thesis by writing an essay where research questions will be identified.

Follow the link below to read more about the course details.

Syllabus - Competition Law

Teaching format


The course consists of a series of lectures and seminars.


Assessment


Examination is conducted through active participation in class, the writing and oral presentation of an essay, as well as a written final exam.


Note that the course literature can be changed up to two months before the start of the course.


Course literature is shared with the master's course EU Competition Law (JU674M).



Learning platform

During the course, registered students will receive additional course information on the Athena learning platform.

https://athena.itslearning.com/


Previous course website

For those who read this course during a previous semester and then used FastReg as learning platform, you can reach the old website through the link below.


The Departement

Read more about education at the Department of Law at Stockholm University on our homepage.