Gå till denna sida på svenska webben
Human Rights in a Global Perspective
The course Human Rights in a Global Perspective covers important concepts, norms and norm compliance structures in the field of human rights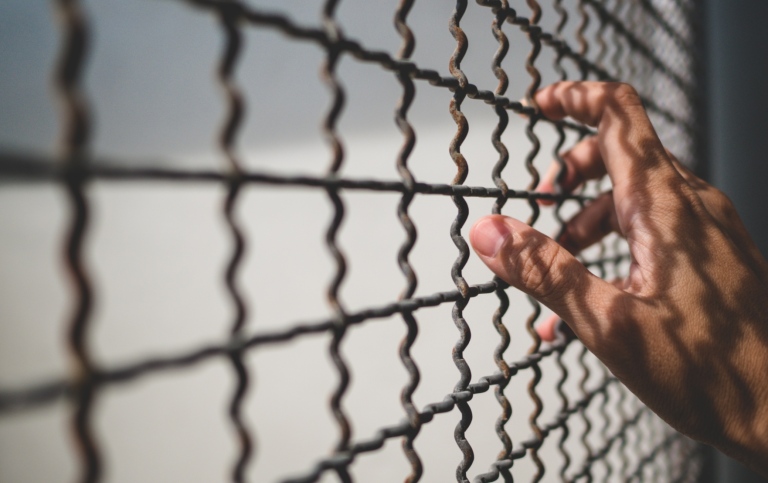 Photo: Karanik Yimpat

Human Rights in a Global Perspective is given as an elective course within the framework of the law program at the Department of Law, Stockholm University. Exchange students admitted by the department are also given access to the course.

Read more about exchange programmes at the Department of Law

Several basic concepts are presented in the course, such as substantive rights or the various existing mechanisms for the protection human rights. Human rights are also be discussed from philosophical, historical, critical and practical perspectives. The course pays particular attention to the problem of establishing existing sources of law regarding human rights.


Follow the links below to read more about the course details.

Syllabus - Human Rights in a Global Perspective

Course guide (725 Kb)

Teaching format


Instruction is given primarily in the form of lectures and seminars.

Assessment


The course is examined on the basis of the writing of case study, the written investigation and oral presentation of a real or fictitious legal problem, the writing of a essay and through a written exam.

Examiner


Jarna Petman


The schedule will be available no later than one month before the start of the course. We do not recommend print-outs as changes can occur. At the start of the course, your department will advise where you can find your schedule during the course.

Note that the course literature can be changed up to two months before the start of the course.


Course litterature is the same as for the course JU50AA.



Learning platform

During the course, registered students will receive additional course information on the Athena learning platform.

https://athena.itslearning.com/


Previous course website

For those who read this course during a previous semester and then used FastReg as learning platform, you can reach the old website through the link below.


The Departement

Read more about education at the Department of Law at Stockholm University on our homepage.


Course contact:
hrgp@juridicum.su.se

Course coordinator:
Sara Freeman
(Johanna Hale from Spring 2021)

Course manager:
Jarna Petman