Gå till denna sida på svenska webben
Maritime and Transportation Law
The course Maritime and Transportation Law gives an overview of the general law of transportation, with emphasis on carriage of goods and the conditions of maritime law.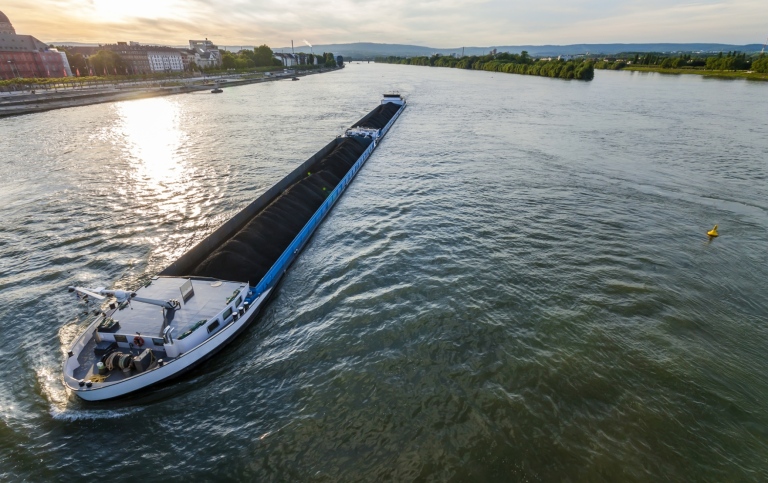 Photo: Andrii Biletskyi / Mostphotos
Maritime and Transportation Law is given as an freestanding course at the Department of Law, Stockholm University. Admission to the course can also be granted to applicants with significant practical experience within the field of maritime and transportation law.
The course will include an analysis of the legal framework governing the maritime and transportation sector. The course is cross-disciplinary in so far as the relevant legal framework comprises rules from international law, public law and civil law. The intention is to provide the student with an overview of this sector from a legal perspective. As compared to the law programme's compulsory courses, the study of maritime and transportation law imparts both broader and deeper legal knowledge. Greater breadth is achieved since maritime and transportation law is not included in the study of compulsory courses; greater depth results since maritime and transportation law adds yet a dimension to the subject areas studied within the compulsory courses. An example of this is civil law, where maritime and transportation law rules interact with the rules of sales law and insurance law.
Follow the link below to read more about the course details.

Syllabus - Maritime and Transportation Law

Teaching format

Instruction is given in the form of lectures, seminars and feedback on essays. The seminars are given in English.

Assessment

Examination is conducted through active attendance at the mandatory seminars, authorship of the prescribed memoranda and a written examination.

Memoranda shall be authored in English. The written examination questions may be answered in Swedish or English.

Examiner

Johan Schelin, professor.

The schedule will be available no later than one month before the start of the course. We do not recommend print-outs as changes can occur. At the start of the course, your department will advise where you can find your schedule during the course.

Note that the course literature can be changed up to two months before the start of the course.


Learning platform

During the course, registered students will receive additional course information on the Athena learning platform.

https://athena.itslearning.com/


Previous course website

For those who read this course during a previous semester and then used FastReg as learning platform, you can reach the old website through the link below.


The Departement

Read more about education at the Department of Law at Stockholm University on our homepage.