Gå till denna sida på svenska webben
Maritime and Transportation Law
The course Maritime and Transportation Law gives an overview of the general law of transportation, with emphasis on carriage of goods and the conditions of maritime law.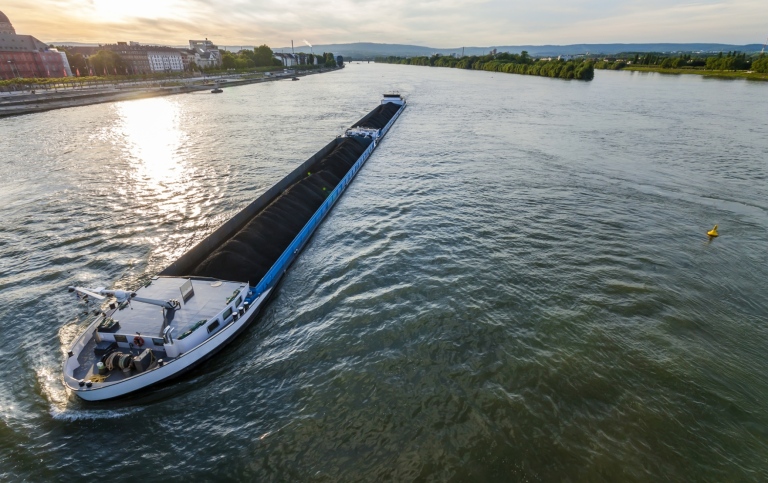 Photo: Andrii Biletskyi / Mostphotos
Important information for those who have been admitted to Maritime and Transportation Law, autumn 2020:
By mistake, it has unfortunately been informed on Antagning.se that the independent places on this course will be given during the autumn A-period (week 36-44). However, the course is planned to be given during the autumn B-period (week 45-2). Furthermore it has been previously announced that the course will be scheduled in evening time. However, the course is instead planned to be held in day time (primarily in the mornings CEST). Due to the ongoing pandemic, the education and examination will fully be held online.

All admitted students will be contacted by e-mail before Friday 24/7 and offered a place on the course during the B-period in the autumn of 2020. Please check your e-mail (including the spam folder) for more information.


Maritime and Transportation Law is given as an freestanding course at the Department of Law, Stockholm University. Admission to the course can also be granted to applicants with significant practical experience within the field of maritime and transportation law.

The course will include an analysis of the legal framework governing the maritime and transportation sector. The course is cross-disciplinary in so far as the relevant legal framework comprises rules from international law, public law and civil law. The intention is to provide the student with an overview of this sector from a legal perspective. As compared to the law programme's compulsory courses, the study of maritime and transportation law imparts both broader and deeper legal knowledge. Greater breadth is achieved since maritime and transportation law is not included in the study of compulsory courses; greater depth results since maritime and transportation law adds yet a dimension to the subject areas studied within the compulsory courses. An example of this is civil law, where maritime and transportation law rules interact with the rules of sales law and insurance law.