Gå till denna sida på svenska webben
Practical Meteorology
This course gives an insight into the methods used by meteorologists doing forecasts. The course deals with the principles behind different observation methods, manual analysis and forecasting, numerical weather forecasts and satellite imaging.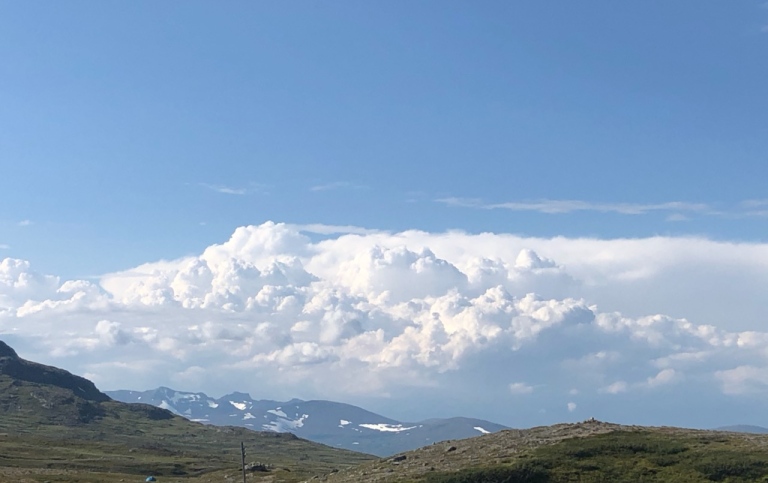 Foto: Ingrid Eronn
The course is given in Swedish.
The schedule will be available no later than one month before the start of the course. We do not recommend print-outs as changes can occur. At the start of the course, your department will advise where you can find your schedule during the course.

You can search for schedules from previous years in TimeEdit, by entering the course code.