Gå till denna sida på svenska webben
Historiography of Performing Arts
The course problematises historical writing as a scholarly and academic subject.
During the course, different aspects of how historical knowledge is structured and constructed will be taken up. In other words, the course will examine the science of writing history: historiography. The joining of aesthetic theories with the historiographical principles that shape the representation of the arts is of particular interest. Different key terms, central to historical material, will be studied. The focus of the study is selected by the individual student.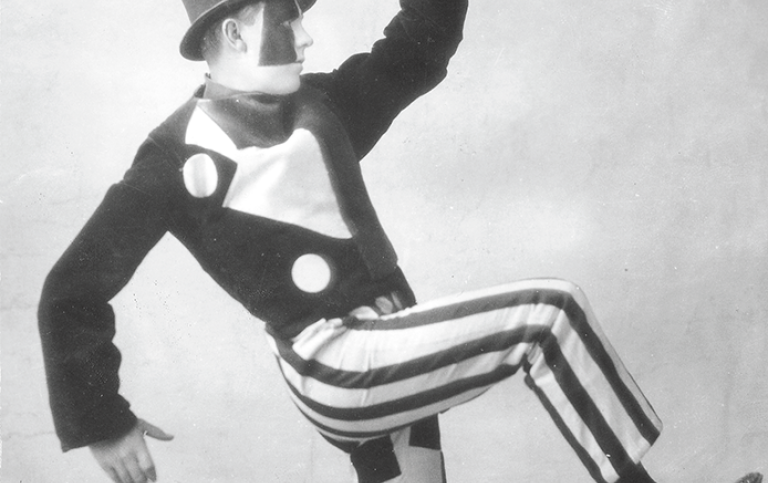 Jean i Skating Rink Jean Börlin.
Information about the course

Course PM, Historiography of Performing Arts (66 Kb)

Examiner

Autumn 2022

Head of course: Petra Dotlacilova, PhD.

Examiner: Rikard Hoogland, Associate Professor

The schedule will be available no later than one month before the start of the course. We do not recommend print-outs as changes can occur. At the start of the course, your department will advise where you can find your schedule during the course.

Note that the course literature can be changed up to two months before the start of the course.

Study Councellor Theatre and Performance Studies

Visiting address

Manne Siegbahn Buildings, B

Room: 248

Contact your Study Counsellor via email.

Students Office

Visiting address

Manne Siegbahn Buildings, A

Room: 260

Frescativägen 24E

Office hours

Tuesdays, 14-16, and Thursdays, 09:30-11:30

Phone hours

Phone Hours: Tuesdays and Wednesdays 13:30-15:30.