Swedish for lunch: Language practice with colleagues
EVENT
Date:
19 November 2018, 12.00 PM
-
19 November 2018, 1.00 PM
Venue:
Språkparken, E231 (Södra huset)
Mondays at noon, Språkstudion offers informal language support to SU staff in Swedish. Join in if you would like to practise Swedish, or support colleagues in their Swedish language development. Welcome!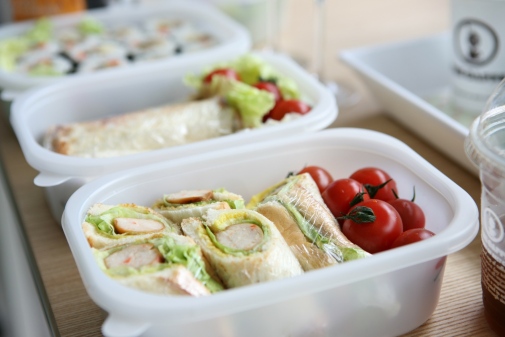 Time: Mondays at 12.00-13.00
Room: Språkparken, E231 (Södra Huset)
Period: August 20 - December 17, 2018
Food: Bring your own low-smell, no nuts lunch box or sandwich
Open for staff at Stockholm University
Drop-in: No need to sign up in advance, just come by and join the fun!
Read more about the lunches here.
Welcome!
Språkstudion on social media