Short story club in Swedish
EVENT
Date:
24 November 2020, 6.00 PM
-
24 November 2020, 7.00 PM
Venue:
Zoom - The link to the meeting room will be sent by e-mail
We're reading "Heder" by Jens Lapidus. Welcome!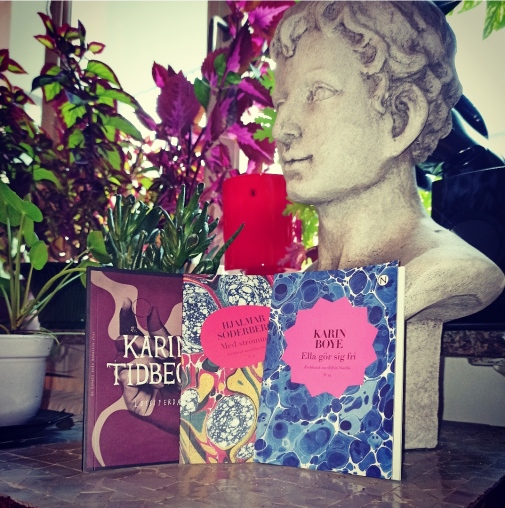 In the short story club, we read and discuss Swedish short stories in Swedish and learn more about Swedish literary history and its authors. At the end of each gathering, we agree upon which short story we will be reading and discussing for next week. The information will also be posted on our Instagram @sprakstudion so that those not able to attend will be able to prepare for next week.
The meetings are held on Tuesdays at 6 pm through Zoom, and the number of participants is limited to 7 people. The event is open to students and staff at Stockholm University and our partner universities within CIVIS, UNAM, HUFS, Universität Leipzig, and Osaka University.
N.B.! Pre-registration required. Register for the event here. A new registration is required every week.
Last updated: November 18, 2020
Page editor: Yujin Kim
Source: Språkstudion, the Department of Language Education

Språkstudion on social media