Open lecture with world-renowned egyptologist Zahi Hawass
On Monday December 12, one of the foremost egyptologists Dr. Hawass, will come to Sweden to give an open lecture in the Aula Magna at Stockholm University.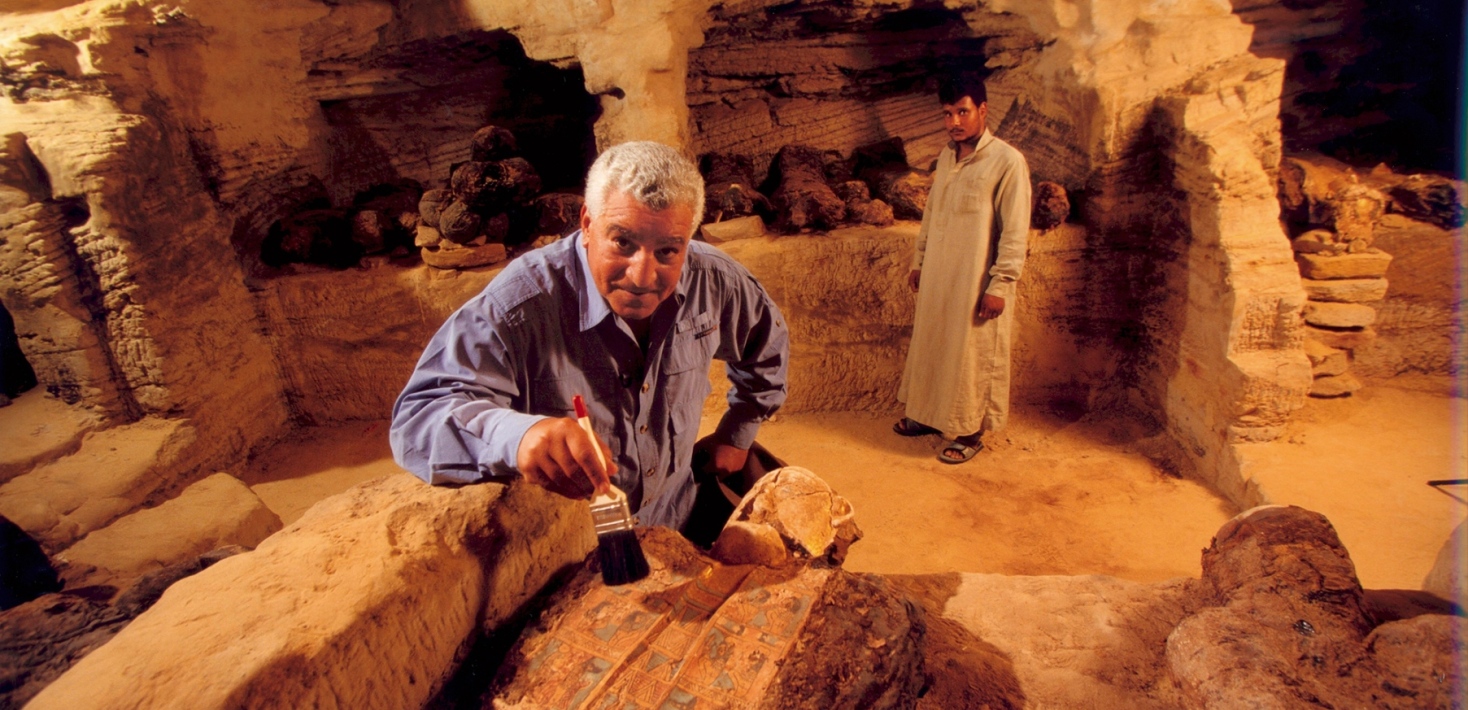 - We are incredibly honoured that we got this unique opportunity to highlight the archeology of Egypt and to celebrate the discovery of Tutankhamun's tomb 100 years ago with this lecture by Dr Zahi Hawass, says Arja Karivieri, Head of section at the Department of Archaeology and Classical Studies.

Dr Hawass has throughout his career made many important discoveries.

- He leads the major research project on mummies, the Egyptian Mummy Project, using the latest scientific methods, CT and DNA analyses, for the study of the royal mummies. The project has, among other things, resulted in the identification of Queen Hatshepsut's mummy, Arja Karivieri adds.
A free lecture but registration is required
The lecture will, among other things, include the secrets of Khufu's pyramid, the tunnels under the Sphinx and the great discovery of the Golden City. The lecture is organized together with the World Culture Museums and the Embassy of Egypt. It is free to attend but you have to book your ticket in advance.
Read more and book your tickets here:
Medelhavsmuseet: Lecture with Dr. Hawass

Facebook: Open lecture with Dr. Hawass

About Dr Zahi Hawass
Dr. Zahi Hawass is an egyptologist and since 2001 the Secretary General of Egypt's Supreme Council of Antiquities (SCA). He has made several major discoveries throughout his career, such as: the tombs of the pyramid-builders at Giza, two pyramids for Khufu and Teti and the lost Golden City at Luxor.
Last updated: November 24, 2022
Source: Department of Archaeology and Classical Studies