DSV success at CHI 2023
One best paper award and three honorable mentions. DSV proved its strong position in the Human–Computer Interaction research field at this year's CHI conference in Germany.
Photo: Oliver Buchmann/Unsplash.
Autonomous cars, breast pumps, ethics and waste management. Those are the topics of the awarded DSV papers at the prestigious CHI conference.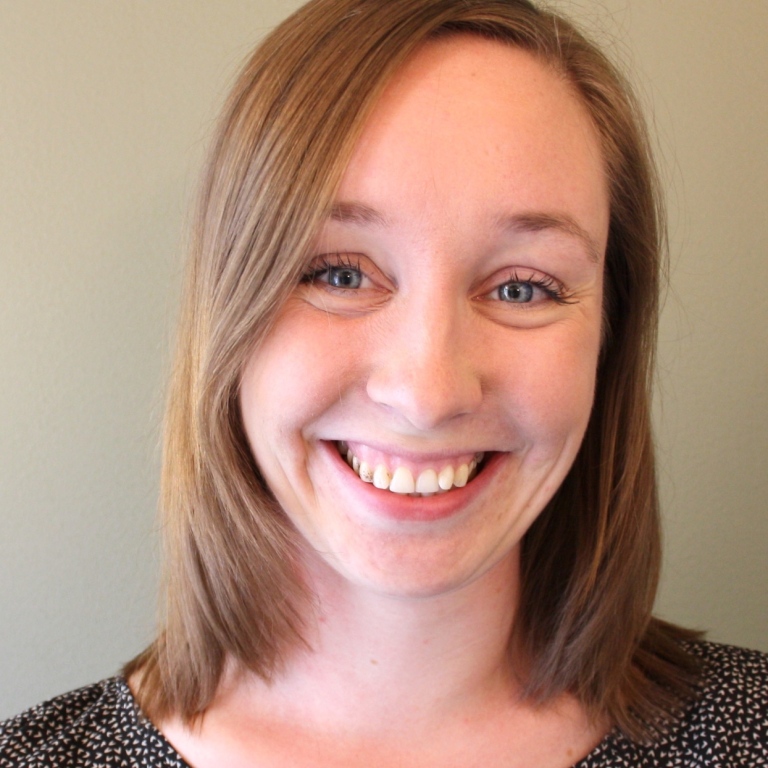 Airi Lampinen. Photo: Sophie Landwehr Sydow.
Associate professor Airi Lampinen, Department of Computer and Systems Sciences (DSV) at Stockholm University, is involved in two of the papers that received honorable mentions. We had a quick chat with her while she was on the night train to Hamburg.
Congratulations, Airi! How do you feel?
"Thank you. The news about the awards was delightful but not a complete surprise since both papers got so positive and engaged reviews. I am particularly happy for the first authors, Rachael Garrett and Deepika Yadav, since getting this type of recognition early in one's career can be a great boost for both one's reputation and confidence", says Airi Lampinen.
Please tell us a bit about CHI. Is it an important event?
"Yes, CHI is the flagship conference in our field – the only one that brings the community in all its diversity together every year. My first CHI was back in 2010. We got stranded in Atlanta, US, after the Icelandic volcano erupted – but that's another story! I've been attending many times since. This year feels significant though since it's the first time I'll be attending in person after the pandemic shook things up."
What are you looking forward to most at the conference?
"I'm looking forward to reconnecting with old friends and getting my batteries recharged with energy that comes from interacting with international colleagues. I've missed that sorely! And I'm especially excited for the many early career researchers for whom this is their first CHI."
About the conference
CHI 2023 –The ACM CHI Conference on Human Factors in Computing Systems – was organized in Hamburg, Germany, on April 23–28.
CHI website
Nine DSV researchers: Katie Berns, Barry Brown, Preben Hansen, Razan Jaber, Kasper Karlgren, Airi Lampinen, Donald McMillan, Chiara Rossitto and Deepika Yadav, contributed with papers at CHI 2023.
See their papers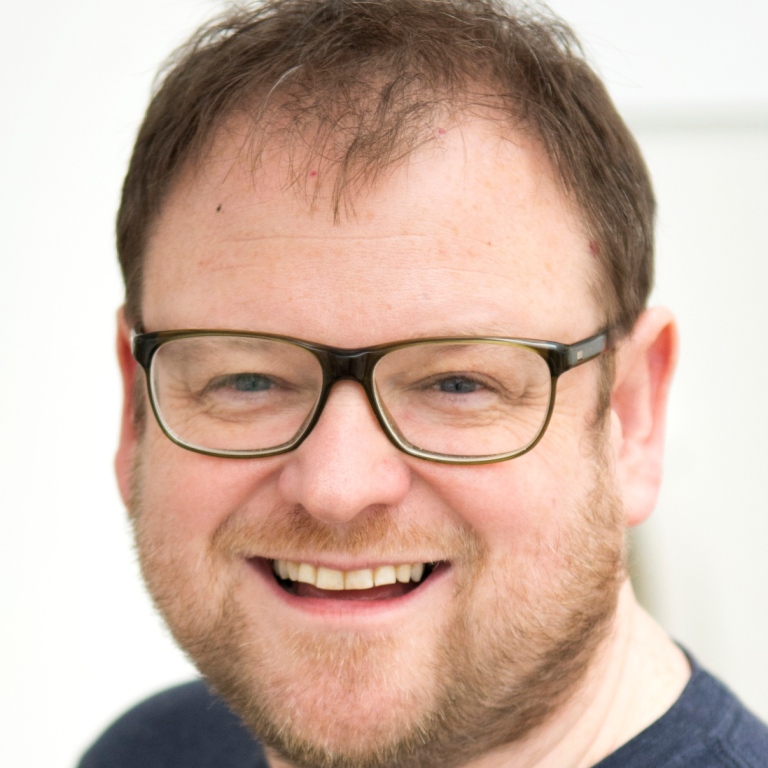 Barry Brown. Photo: Anna-Karin Landin.
Barry Brown received a best paper award for "The Halting Problem: Video analysis of self-driving cars in traffic", written together with Mathias Broth and Erik Vinkhuyzen.
Read the paper
The paper is mentioned in an article in The Register: "San Francisco fog defeats pack of Waymo robo-taxis".
Read the article
Airi Lampinen is co-author of two articles that received honorable mentions. The first one is "Invisibility or Visibility in Intimate Care at the Workplace? Examining the Use of Breast Pumps", written together with Deepika Yadav and Madeline Balaam.
Read the paper
The second one is "Felt Ethics: Cultivating Ethical Sensibility in Design Practice", written together with Rachael Garrett, Kristina Popova, Claudia Núñez-Pacheco, Thórhildur Ásgeirsdóttir and Kristina Höök.
Read the paper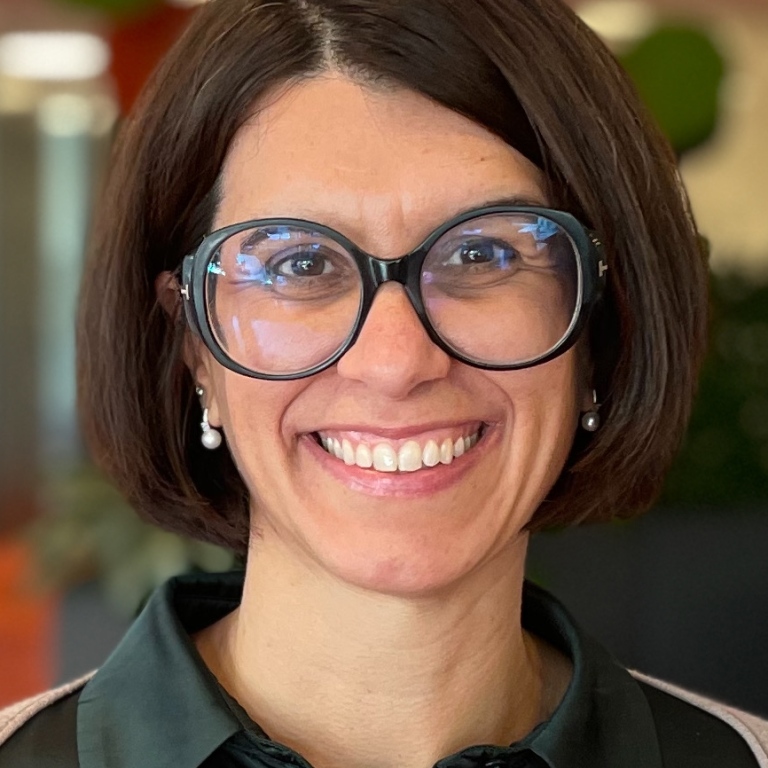 Chiara Rossitto. Photo: Åse Karlén.
Chiara Rossitto, together with Rob Comber, has written the article "Regulating Responsibility: Environmental Sustainability, Law, and the Platformisation of Waste Management" that also received an honorable mention at CHI 2023.
More about the paper

Read about the Human–Computer Interaction research subject at Stockholm University
Many of the researchers mentioned above are involved in the STIR research group
The research is carried out at the Department of Computer and Systems Sciences
Text: Åse Karlén
Last updated: April 24, 2023
Source: Department of Computer and Systems Sciences, DSV