Study with us
Do you want to develop the information technology, computers and mobile phones of the future? Computer and systems sciences is a multidisciplinary subject that covers all areas where computers and information technology (IT) are used by people and organizations.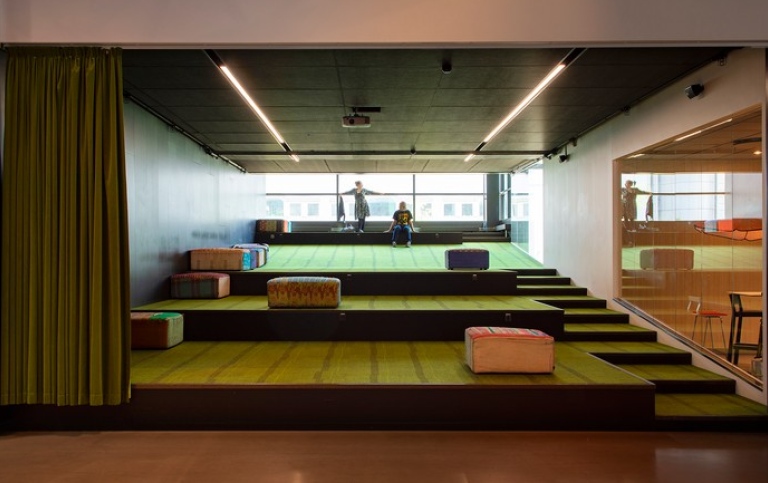 Read more about computer and systems sciences
Campus Kista — study in a modern environment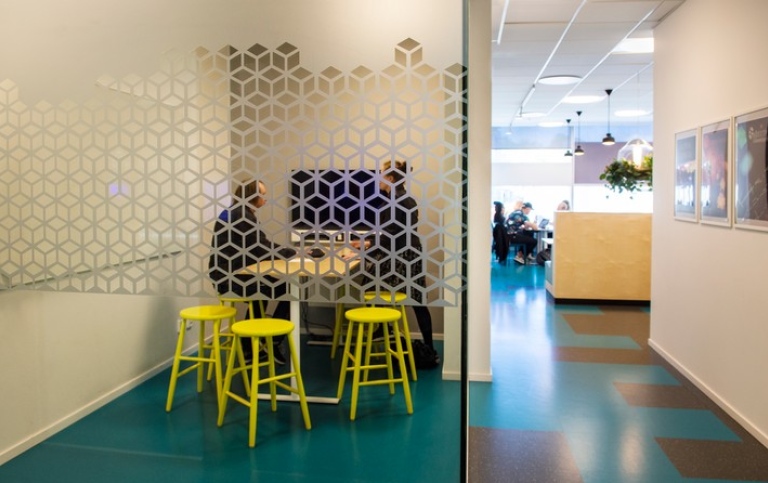 DSV has about 5000 students and our own campus in Kista, 20 minutes by metro northbound on the blue line. DSV is located in the Nod Building with contemporary specially designed premises, a bright study environment, several IT labs and large lecture halls, all with the very latest technology. The building has also got purpose-built premises for DISK - the student union's social activities and entertaining.
Find us in Kista
Premises in the Nod Building
Meet students and teachers from the One-year master's programme in artificial intelligence
Our researchers are your teachers
When you study at the Department of Computer and Systems Science, you have some of the most prominent researchers in the field as teachers.
"Excellent job situation after education"
— I am fascinated by research and the ability to spread knowledge through open systems, says Mats Wiklund. Stockholm University was active in the sector early on and, in fact, it was our professor Börje Langefors who created the Swedish word for computer: dator.
Mats Wiklund, doctor of philosophy and teacher at DSV
"I am collaborating with around 300 students annually"
— It makes me excited when I succeed at transferring knowledge and, moreover, when the students' answers, ideas and views become more relevant and innovative than my own.
Jelena Zdravkovic, professor and vice head of department at DSV
"I want my teaching to be like an action film, starting with a real bang"
— My interest in computer systems started with a simple implementation of the Packman game long time ago. After that I came to realize the immense potential of computer science.
Panagiotis Papapetrou, professor and university lecturer at DSV
Last updated: June 1, 2023
Source: Department of Computer and Systems Sciences, DSV