Welcome activities
Stockholm University organises a series of welcome activities that stretch over a few weeks at the beginning of each semester.
Due to the uncertainty about the development of the coronavirus pandemic, we primarily plan for a digital programme. If the situation permits Arrival Service will take place at Arlanda airport. In this page you will find the most updated information and details.
---
An introduction to university life
The activities are designed to assist you as a new student and introduce you to university life in Stockholm and Sweden.
The programme is voluntary (attendance is optional) and includes Arrival Service at the airport and an Orientation Day, see more details about these events below.
The programme also includes events such as:
An open fair where you get to meet staff from the University and different student associations
Introductions to Stockholm University Library services and Academic Writing Service
Various social events
… and more
Digital options of all activities are currently beeing planned and will be updated on this page.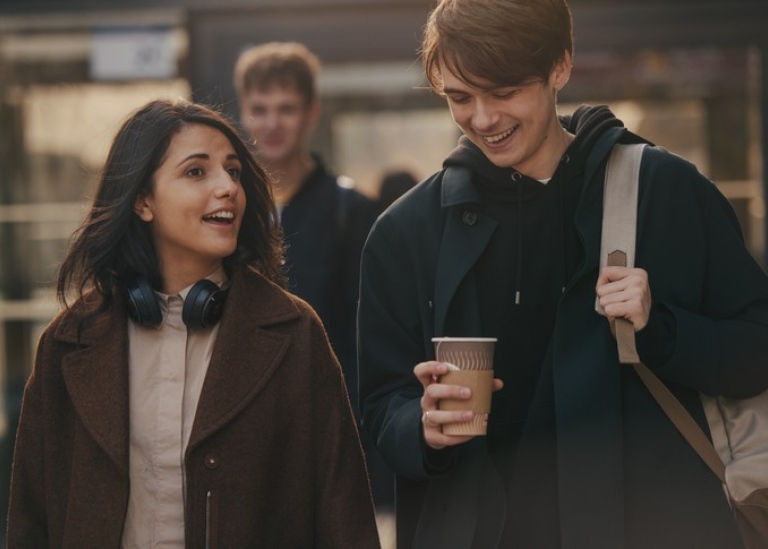 ---
Arrival Service
The Arrival Service is the first event of the Welcome activities and consists of four events: the Welcome teams at Arlanda airport and the Arrival Service at Studenthuset.
If the current situation permits the next Arrival Service is held on 22 and 23 August 2020. The event may have to be adapted according to local regulations at the time.
---
Orientation Day
An important part of the Welcome activities is called Orientation Day – a welcoming day for newly arrived international students, filled with information about practical matters such as healthcare, IT services, student life and Swedish language courses.
Next Orientation Day will be broadcasted live from the main campus on 28 August 2020 between 02:30 pm to 4:00pm (CET).
See how students experienced last Orientation Day and Welcome Activities here.
---
Contact
International Office, Student Services
Email: exchange@su.se
Last updated: May 28, 2020
Source: Student Services