Become a researcher
Doctoral studies leads to a degree of Doctor of Philosophy (PhD) which comprises 240 credit in all, estimated as four years of full-time studies.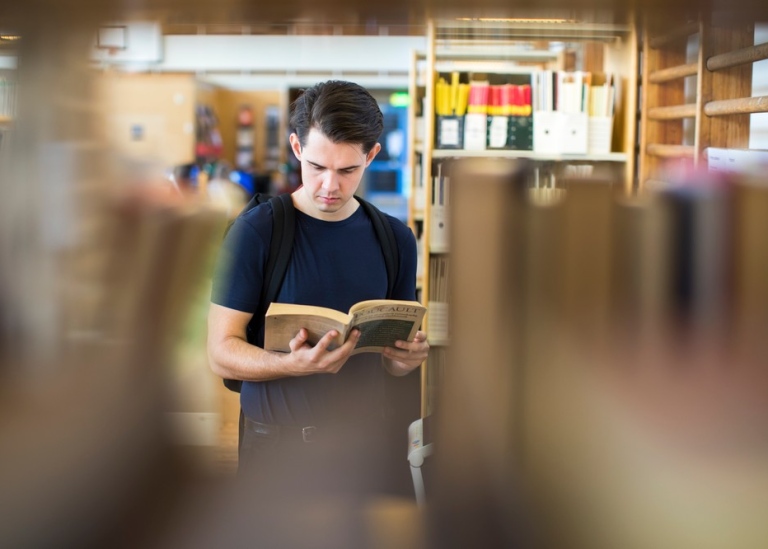 Our PhD studies in Sociology and Sociological Demography are characterized as profound studies within specific fields and aims at bringing the doctoral student the academic traditions as well as making the doctoral student develop into an independent and scrutinizing researcher.
Read more about doctoral studies, application, requirements and our courses for doctoral students on our education pages
Read more about the Doctoral Student Council here
Here you find support for researchers and doctoral students including funding, dissertation support and funding calls
Assistant Director of Studies, first and second level and PhD level
Visiting address

B-house, floor 9, rum B996

Universitetsvägen 10B
studierektorF@sociology.su.se
Director of Studies Graduate Level
Study Counsellor
Visiting address

B-house, floor 9, room B982

Universitetsvägen 10B
Office hours

Tuesdays 4:00 PM - 5:00 PM

Fridays     (via zoom) 10:00 AM - 11:00 AM
Irregular office hours

Please note that the study counsellor will not be available Friday the 2:nd of September.

You can also book a meeting with the study counsellor.
Last updated: May 12, 2022
Source: Department of Sociology