Research group

Critical Heritage Studies Network (CHSN)

Critical Heritage Studies Network at Stockholm University is the meeting and information platform for everyone interested in critical heritage studies.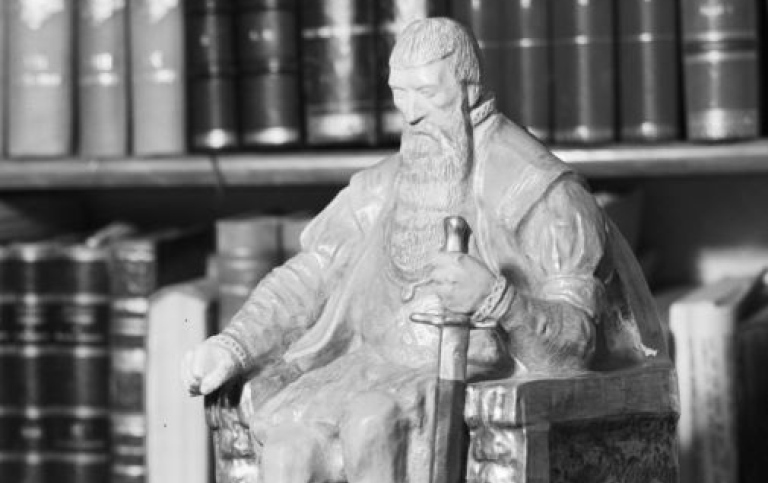 Photo: Sune Sundahl/ArkDes.
How is the past present today? Which pasts are made visible, for and by whom? These are the entry questions for critical heritage studies. The Critical Heritage Studies Network (CHSN) at Stockholm University is the result of the university's interdisciplinary priority focus on heritage studies, and its international collaborations within the same field. Currently, there are researchers from 15 different departments, centres and institutes active in the network.
At Stockholm University, research in critical heritage is one of the profile areas. There are currently two programs (taught in Swedish) focusing on critical heritage studies, besides many courses. The Bachelor program in museum and heritage studies examines how the past is presented at museums, and critically studies how history is used from the perspective of today. Heritage as a scientific discipline is the focus of the Master's program in cultural heritage studies, which interprets and develops the views of material and immaterial cultural heritage in a multidisciplinary perspective.
This website is the entry point to the Critical Heritage Studies Network, and we welcome intern and extern participants, contacts and dialogues. The goal of CHSN is to enhance the focus on how heritage is viewed and used today, by creating a strong and durable network that will unite scholars, researchers and students from different fields.
We will post information about coming events and current research within the field. Keep an eye on this website to find out more, or send an email to us and we will let you know. Also, if you want to know more about the network and its partners, please email Ebba Vikdahl, the coordinator of CHSN: chsn@erg.su.se.
Sign up to CHSN news
Do you want news, links and seminar info from CHSN? Send an e-mail to chsn@erg.su.se.
Previous events within the Critical Heritage Studies Network (CHSN)
Previous events within the Critical Heritage Studies Network (CHSN)
More about critical heritage studies
Group managers
Mattias Frihammar
Universitetslektor
Department of Ethnology, History of Religions and Gender Studies
Lotten Gustafsson Reinius
Professor
Department of Ethnology, History of Religions and Gender Studies
Members