Gå till denna sida på svenska webben
Culture and Society in France
The course provides a broad review of culture, geography as well as history and social conditions in France. Basic concepts in cultural studies are presented and linked to the general role of France as a country of culture. During the course, different texts and media types are discussed, particularly non-fiction, images and audiovisuella media.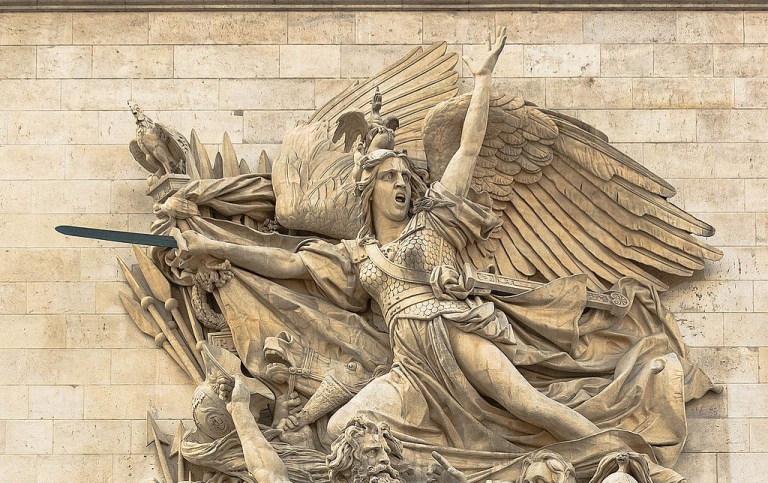 Foto: Jebulon, CC0, via Wikimedia Commons - Le Départ des Volontaires (La Marseillaise) par Rude, Arc de Triomphe Etoile Paris.
No description in English available.
The teaching consists of lectures, seminars and exercises and is mostly held in French. Teaching is done on campus or remotely (web-based teaching with real-time lessons) according to the indications made for each course.

Teaching format

The teaching is done in French (lectures, seminars and exercises)

Assessment

A written assignment and a take-home paper

Examiner

Meet our teachers

French & Italian

French: Studievagledare.franska@su.se

Italian: studievagledare.italienska@su.se

Directors of Studies first and second level