Gå till denna sida på svenska webben
International Criminal Law
The course International Criminal Law focuses on national and international features of states criminal jurisdiction.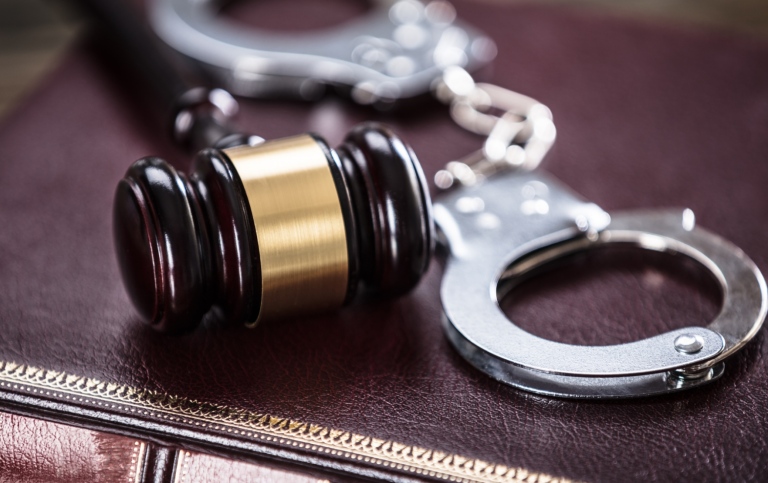 Photo: Andrey Popov

International Criminal Law is given as an elective course within the framework of the exchange programmes at the Department of Law, Stockholm University. Swedish law students admitted by the department are also given access to the course.

Read more about exchange programmes at the Department of Law

The course includes the development of international criminal law, core concepts (i.e. international crimes, grave breaches of international humanitarian law, individual criminal responsibility, state responsibility for violations of international law) and criminal proceedings at international courts (the International Criminal Court - ICC, the International Criminal Tribunal for the former Yugoslavia - ICTY), hybrid (national and international) courts (Sierra Leone, Cambodia) and national courts (Iraq, Belgium). The course is on an advanced level compared to similar elements in the previous mandatory course of the law program, and students will to a greater extent find and evaluate legal sources as well as scholarly debate.


Follow the link below to read more about the course details.

Syllabus - International Criminal Law

Course Guide (396 Kb)

Teaching format


The language of instruction is English. The course starts with an introductory lecture, the aim of which is to provide general orientation within the subject area. Following this introduction, each component of the course is then discussed separately. Each subject area may consist of lectures as well as seminars.


Assessment


The course's learning outcomes are assessed through the individual essay, participation at the seminars, written submissions as well as participation in the oral main proceedings of the moot court.


Examiner


Mark Klamberg


The schedule will be available no later than one month before the start of the course. We do not recommend print-outs as changes can occur. At the start of the course, your department will advise where you can find your schedule during the course.

Note that the course literature can be changed up to two months before the start of the course.

Cryer, Robert, Friman, Håkan, Robinson, Darryl & Wilmshurst, Elizabeth, An Introduction to International Criminal Law and Procedure, Cambridge University Press, Cambridge, fourth edition, 2019.
Cryer, Robert, International Criminal Law Documents, 2019 - Commentary on the Law of the ICC available at http://www.cmn-kh.org/CLICC/
Course literature is available at Juristernas bokhandel, but only to a limited extent


Learning platform

During the course, registered students will receive additional course information on the Athena learning platform.

https://athena.itslearning.com/


The Department

Read more about education at the Department of Law at Stockholm University on our homepage.


Course contact:
icl@juridicum.su.se

Course coordinator:
Ivar Berglund

Course manager:
Mark Klamberg