Gå till denna sida på svenska webben
Contaminant Analysis
Analytical methods allow us to study the environmental occurrence of chemicals, test hypotheses regarding their fate and behaviour, and ultimately assess risk. Such tools are the cornerstone of environmental chemistry.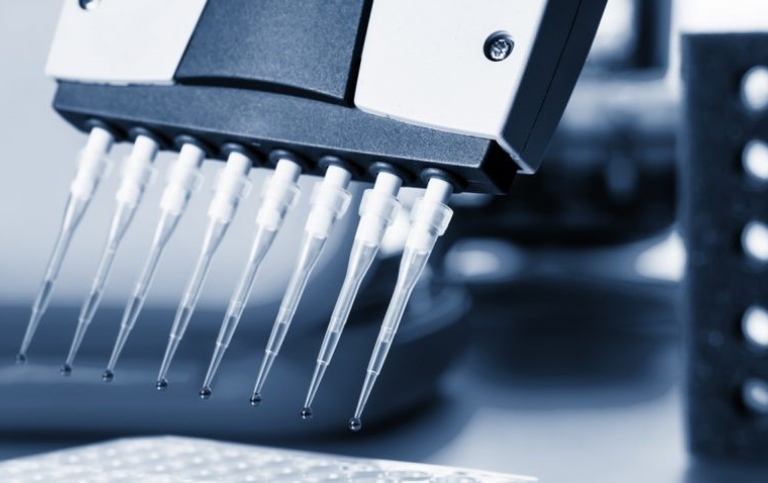 In this course you will learn the principles of contaminant analysis. This includes sample collection, pre-treatment, extraction and instrumental analysis for quantitative and qualitative determination of environmental contaminants. Quality assurance/quality control procedures and data handling strategies will also be presented. This course is useful not only for those planning to pursue lab-based research but also those intending to work with all types of contaminant data.
Topics covered include:
Sampling techniques for different types of biotic and abiotic environmental matrices
Sample clean-up techniques
Chromatography
Mass spectrometry
Quality assurance/quality control
Data handling/visualization
Modules

The course consists of the following parts:
Part 1 Theory, 3.75 credits
Part 2 Laboratory work, 3.75 credits

Teaching format

The teaching consists of lectures, exercises and laboratory exercises.

Assessment

The course is examined as follows:
Part 1 (Theory) is assessed by oral examnination and written assignements.
Part 2 (Laboratory work) is assessed by written laboratory reports.

Cheating and plagiarism

Cheating of every kind is wholly unacceptable and Stockholm University takes this matter extremely seriously.

By cheating is meant, for example, that students cooperate in an unauthorized way, use unauthorized resources or otherwise try to cheat in the examination. To use another person's expressions or ideas without stating the source is plagiarism. To translate and/or change some words in someone else's text and present it as your own is also a form of plagiarism. Plagiarism is considered cheating and if discovered in an exam or paper, the exam or paper will be failed immediately and disciplinary measures may be taken.

Any student who is caught cheating or disrupting academic activities may be suspended from lectures and exams for a period of up to six months. The Vice Chancellor or the Disciplinary Council decide whether the student is to be subject to any disciplinary measures.

Read more about the rules and regulations here:
Guidelines for Disciplinary Matters at Stockholm University
Your rights and responsibilities as a student
Regulations for written seated examination

The schedule will be available no later than one month before the start of the course. We do not recommend print-outs as changes can occur. At the start of the course, your department will advise where you can find your schedule during the course.