Gå till denna sida på svenska webben
English for Preschool Class and School Years 1-3
Our introduction course is intended for teachers who wish to further their knowledge about teaching English.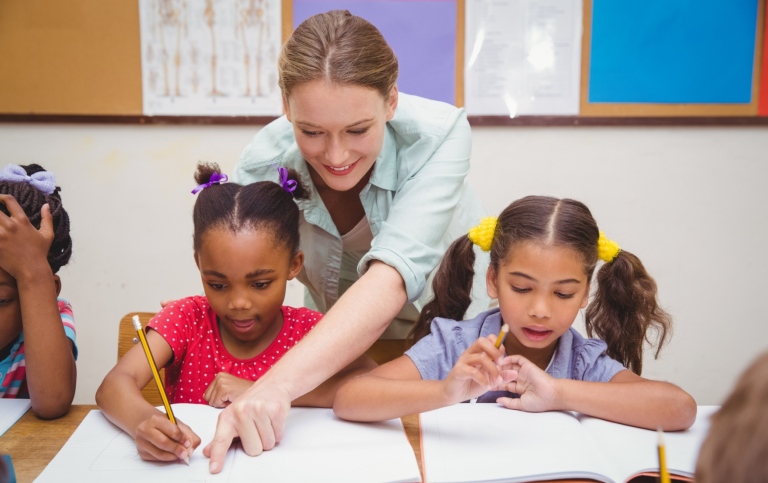 Foto: Mostphotos
This course provides students with knowledge about the teaching and learning English in early years education. Through reading, discussion and tasks students learn to apply educational research and theory to teaching practice.
Once the course has started, the online learning platform Athena is used for information, assignments and submissions

Teaching format

Instruction is given in the form of lectures, seminars and workshops online. Attendance is mandatory.

Assessment

The course is examinated through oral and written exams.

Examiner

The schedule will be available no later than one month before the start of the course. We do not recommend print-outs as changes can occur. At the start of the course, your department will advise where you can find your schedule during the course.