Gå till denna sida på svenska webben
Master's Programme in Environmental Science - Atmosphere, Biogeochemistry and Climate
Our society is facing environmental challenges that urgently need large-scale efforts. These challenges call for professionals with solid training to take on important roles in local, regional and global governmental offices, NGOs, media, the private sector, schools and research communities around the world.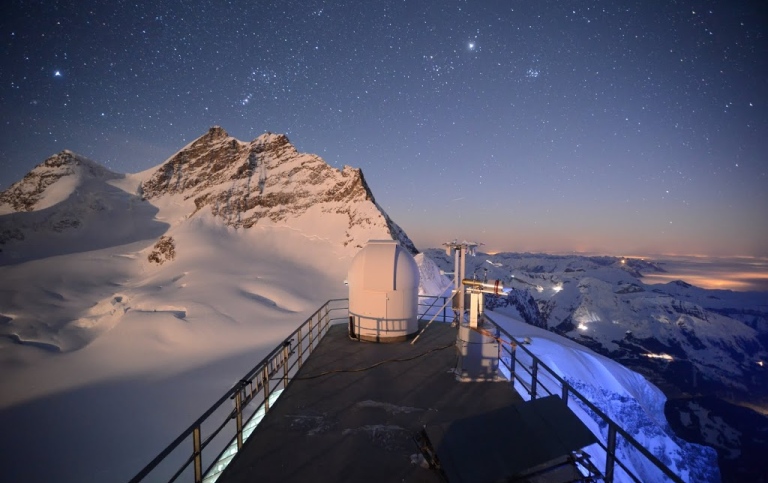 The Master's Programme in Environmental Science - Atmosphere, Biogeochemistry and Climate (ES-ABC) gives students the opportunity to familiarise themselves with the environmental science perspective on current major environmental challenges such as air and water pollution, and climate change, as well as help prepare them to contribute potential solutions.
What you will learn
In this programme, students learn about the composition and function of atmospheric and land systems as well as the interaction between them through transport, energy balances, and the water – and carbon cycles (among others).
A central component of the programme is understanding how natural systems become disturbed and what can be done about it. For example, what type of emissions act as pollutants in the air and water? What are the effects of greenhouse gases and aerosols? What is the evidence of man-made climate change and how does it affect humans and nature? How can societies adapt to climate change?

Teaching tools
The programme employs a variety of learning tools, including lectures by renowned researchers in environmental and atmospheric science, individual- and group assignments, "reverse classrooms" (peer instructions under mentor guidance), laboratory experiments, modeling and simulations, field excursions, soil,- water, – and air sampling, and current analytical methods. The ES-ABC programme will also introduce students to several relevant agencies and stakeholders dealing with environmental and climate issues in an effort to help them build professional networks.
The environmental science perspective