Gå till denna sida på svenska webben
Master's Programme in Environmental Science - Atmosphere, Biogeochemistry and Climate
The Master's Programme in Environmental Science focussing on Atmosphere, Biogeosphere and Climate examines how large-scale environmental systems – land, atmosphere and ocean – are composed and interact; on how human perturbations upset these balances; and on potential solutions to these problems.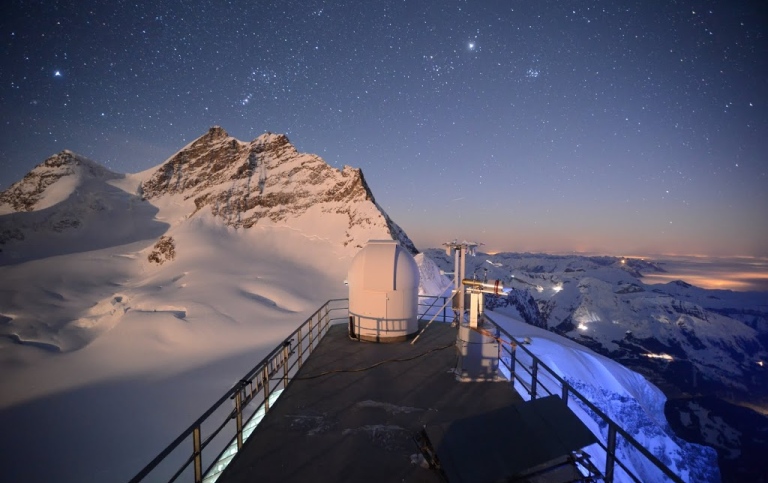 Addressing these challenges calls for scientifically trained professionals with a holistic perspective, and developing a broad understanding of the environment is at the heart of this program. You will learn about the composition and functioning of atmospheric and land systems and the interactions between them (transport, energy balances, and the water-and carbon cycles, to name a few).

You will also study what happens when the balance of these systems is disturbed by, for example, emissions, pollutants, greenhouse gases and aerosols, and land-use change. These combine to produce effects like climate change and the degradation of air and water quality which reverberate outward, changing how the Earth system works. Understanding the environmental science perspective on these problems, and how it impacts societal issues, will equip you with the tools to look for solutions for some of the world's most pressing problems.

The programme is a balance of classroom and hands-on learning. This includes lectures by renowned researchers in environmental science, individual and group assignments, "reverse classrooms" (peer instructions under mentor guidance) laboratory experiments, field excursions, soil-, water-and air sampling, and application of analytical methods.

You have the opportunity to build professional networks as the programme introduces you to several relevant agencies and stakeholders who work with environmental issues. We prepare you to take on an important role in environmental science, whether in local or global governmental offices, NGOs, the media, the private sector, or in research communities around the globe.
The environmental science perspective