Publications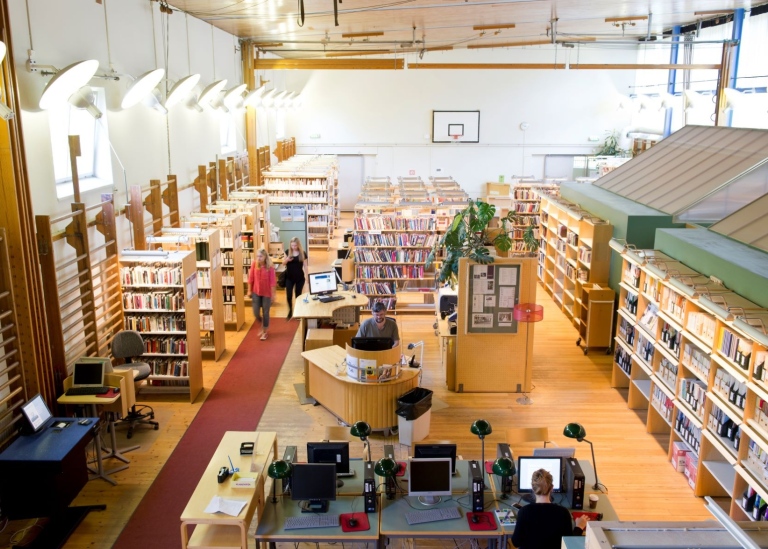 Digital Scientific Archive
Scientific publications by our researchers can be found in the Digital Science Archive, DiVA. In DivA you will also find student's thesis work.
Stockholm University Library
Through the Stockholm University Library website you get access to a large amount of databases like PubMed and the Swedish National Encyclopedia, to name a few, but also fulltext articles in online journals. Just go to the library website and login with your university account as needed.
Also you can find books in the library catalogue, find your course literature, learn how to search for material for your thesis and much more.
Our publications in DiVA
In DiVA (The Digital Academic Archive) you will find all publications by Stockholm University's researchers and educators from year 2007.
Last updated: May 24, 2022
Source: Department of Materials and Environmental Chemistry