Gå till denna sida på svenska webben
Spanish I in Spain
This course has Swedish as prerequisite and special admittance requirement, and information is therefore not available in English.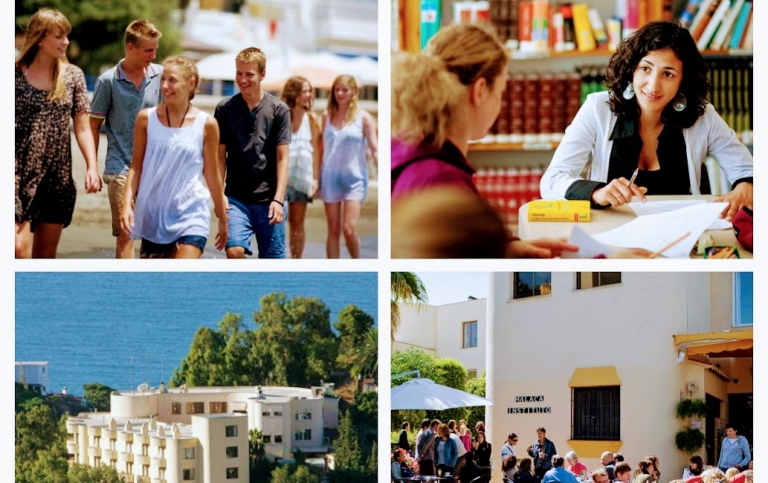 Malaca Instituto Spanska I i Spanien
During the course Spanish I the student acquires basic language proficiency in the Spanish language by reading both factual and fiction texts as well as by practicing their written and oral communication skills. The basic grammar is reviewed systematically. Lectures give insights into the geography and history of the Spanish-speaking countries, as well the present-day Spanish-speaking societies.
The schedule will be available no later than one month before the start of the course. We do not recommend print-outs as changes can occur. At the start of the course, your department will advise where you can find your schedule during the course.

Learning and collaboration platform: Athena