Gå till denna sida på svenska webben
Climate Change - a geological perspective, Introductory Course
"Climate change – a geological perspective is a popular science course about the geological processes which control Earth's climate and about how the climate has changed throughout Earth's history.
Information for admitted students Spring 2021
Congratulations! You have been admitted at Stockholm University and we hope that you will enjoy your studies with us.
In order to ensure that your studies begin as smoothly as possible we have compiled a short checklist for the beginning of the semester.
Follow the instructions on wether you have to reply to your offer or not.
universityadmissions.se
Checklist for admitted students
Activate your university account

The first step in being able to register and gain access to all the university's IT services.

Register at your department

Registration can be done in different ways. Read the instructions from your department below.

Read all the information on this page

Here you will find what you need to know before your course or programme starts.
IMPORTANT
Your seat may be withdrawn if you do not register according to the instructions provided by your department.
Information from your department
On this page you will shortly find information on registration, learning platform, etc.
Welcome activities
Stockholm University organises a series of welcome activities that stretch over a few weeks at the beginning of each semester. The programme is voluntary (attendance is optional) and includes Arrival Service at the airport and an Orientation Day, see more details about these events below.
Your department may also organise activities for welcoming international students. More information will be provided by your specific department.
---
Find your way on campus
Stockholm University's main campus is in the Frescati area, north of the city centre. While most of our departments and offices are located here, there are also campus areas in other parts of the city.
---
Read more
---
For new international students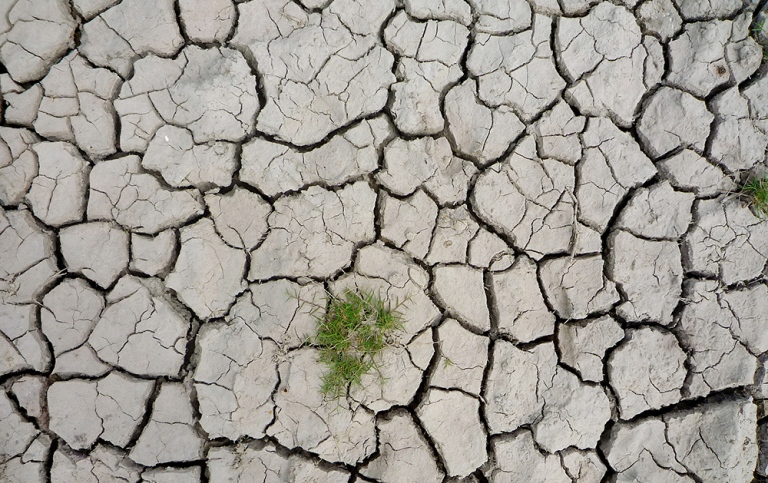 The rapidity of ongoing global warming will be viewed in the context of geological time. Geological climate change solutions (e.g. carbon capture storage) will also be covered in the course. Course participants will learn about some of the latest research on climate which is being done at Stockholm University. The course comprises evening lectures and an excursion to find traces of climate change in the past that are recorded in the sediments and rocks of Sweden.
Course period spring 2021: The course is read entirely by distance and at a pace that suits you. After you have been formally accepted, you will receive a welcome letter with specific information about deadlines (incorrect study period in the right column).
Assessment

Course grades will be based on a written/oral exam in the end of the course, as well as the submission of an excursion report (or equivalent).

Grades will be set according to a seven-point scale related to the learning objectives of the course:

A = Excellent
B= Very good
C = Good
D = Satisfactory
E = Adequate
Fx = Fail, some additional work required
F = Fail, much additional work required.

The grading criteria will be distributed at the beginning of the course.

In order to pass the course, students must receive the minimum passing grade E.

Note that the course literature can be changed up to two months before the start of the course.

William F. Ruddiman, 2013
Earth's Climate: Past and Future
W.H. Freeman, 3rd ed
ISBN13: 9781429255257

and scientific articles will be given during the course.

Professor of Geochemistry and petrology
Alasdair Skelton
alasdair.skelton@geo.su.se
+46 (0)8 16 47 50 | Room: R425