Human eggs prefer some men's sperm over others, research shows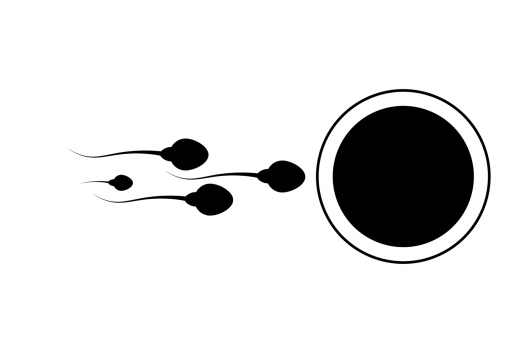 Human eggs use chemical signals to attract sperm. New research from Stockholm University and Manchester University NHS Foundation Trust shows that eggs use these chemical signals to "choose" sperm.
Read more at SU home page and in a article published in CNN.