Professional development course 2 Teaching and Learning in the Human Science Academic Area
EVENEMANG
Datum:
18 mars 2021 13:00
-
18 mars 2021 15:00
Plats:
E-meeting in Zoom
The course is aimed for teachers within the Human Science Academic Area with previous formal training in teaching and learning. (Professional development course 1 or equivalent.)
The aim of the course is to give you the opportunity to research a topic within teaching and learning related to one of the three themes of the course: critical thinking, formative assessment, and supervision of undergraduate theses. (It is possible to write your paper on another theme, but this will limit the help you will get from the course content.) During the course you will be writing a paper that can serve as the basis for continued professional development within your home department. Please note that this Spring 2021 the course will be given entirely online.
You can design the writing project so that it can serve as the start of a larger project that you can continue working on after you finish the course, for example as a larger professional development project, a conference presentation, or as a paper that could be sent in for publication.
After completing the course, you will be able to
Design, present and discuss a project on teaching and learning in relation to student learning in the humanities and social sciences.
Be familiar with the concept of scholarship of teaching and learning.
Be able to search, and critically assess educational literature relevant to your own project
Course content and structure
On the course you will work with topics such as formative assessment, models of supervision, thematic supervision, group supervision, and the writing process. During the online meetings you will get the chance to discuss the course literature, help each other with your individual writing projects (ca 6-12 pages), and share experiences across disciplines. The course literature consists of a number of research articles (which will be made available at the beginning of the course), and the literature that you choose for your writing project. The course is given in English and the language of instruction is English, but you can choose to write your course paper in either Swedish or English.
The course is equivalent to five weeks of study (equivalent to 7,5 hp). The course online-meetings on Zoom are mandatory, preparation between the course meetings is also required. In addition, there will be virtual assignments to do on the learning platform (Athena) as well as a meeting with a colleague within your department.
Schedule Spring 2021

| | | |
| --- | --- | --- |
| Date | Time | Venue |
| 18 Mar | 13—15 | *Online seminar |
| 31 Mar | 10—15 | *Online seminar |
| 15 Apr | 10—15 | *Online seminar |
| 29 Apr | 10—15 | *Online seminar |
| 12 May | 13—16 | *Online seminar |
Venue/find your way to:
*Spring 2021 all seminars are held on Zoom. To participate in the course you need:
| | |
| --- | --- |
| Language | English (assignments can be written in both English and Swedish) |
| Course Leader | Cormac McGrath, and Maria Weurlander both from the Centre for the Advancement of University Teaching |
| Course Literature | To be announced |
Certificate
Compulsory attendance. Participants who gain a pass will be entitled to a certificate.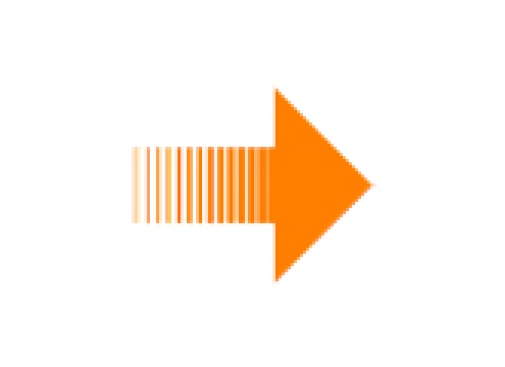 Registration
For admission the following applies: You must be a department staff member at Stockholm University. Registration must be confirmed with and approved by the head of department or director of studies or equivalent. Entrance requirements: UL1 or equivalent.
Full attendance is necessary if you are to benefit from this course. Your department will be debited 2000 Swedish crowns, if you are not able to attend. However, participation is free of charge for all employees at Stockholm University.
Registration for Professional development course 2: Teaching and Learning in the Human Science Academic Area VT21
Senast uppdaterad: 29 december 2020
Webbredaktör: Clara Fagerlind
Sidansvarig: Centrum för universitetslärarutbildning