A welcome update of the Waste Water Directive
Researchers at Stockholm University Department of Environmental Science and Baltic Sea Centre welcome the proposal for an updated Urban Waste Water Treatment Directive from the European Commission. We especially welcome the fact that the updated Directive addresses treatment of micropollutants and emphasises the role of waste water treatment to reach the goals of the Water Framework Directive and its daughter legislations.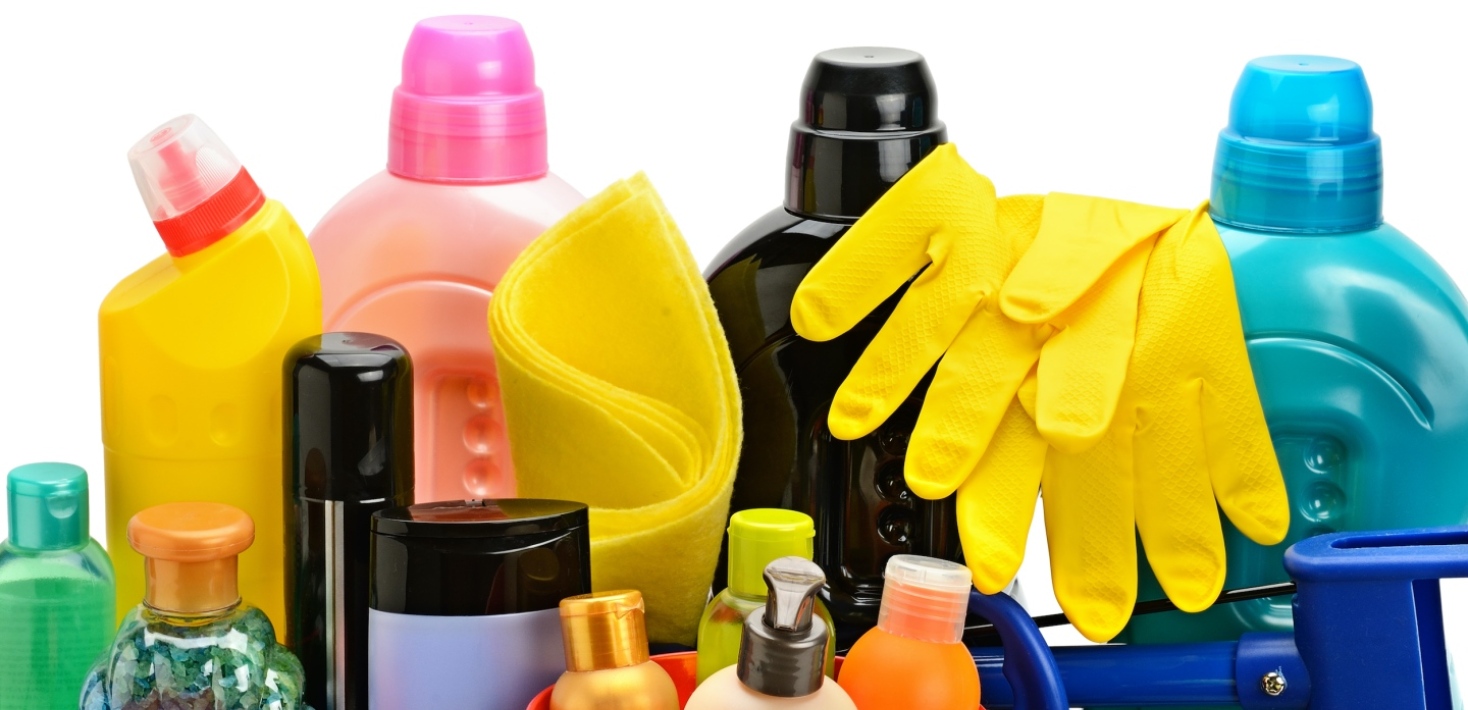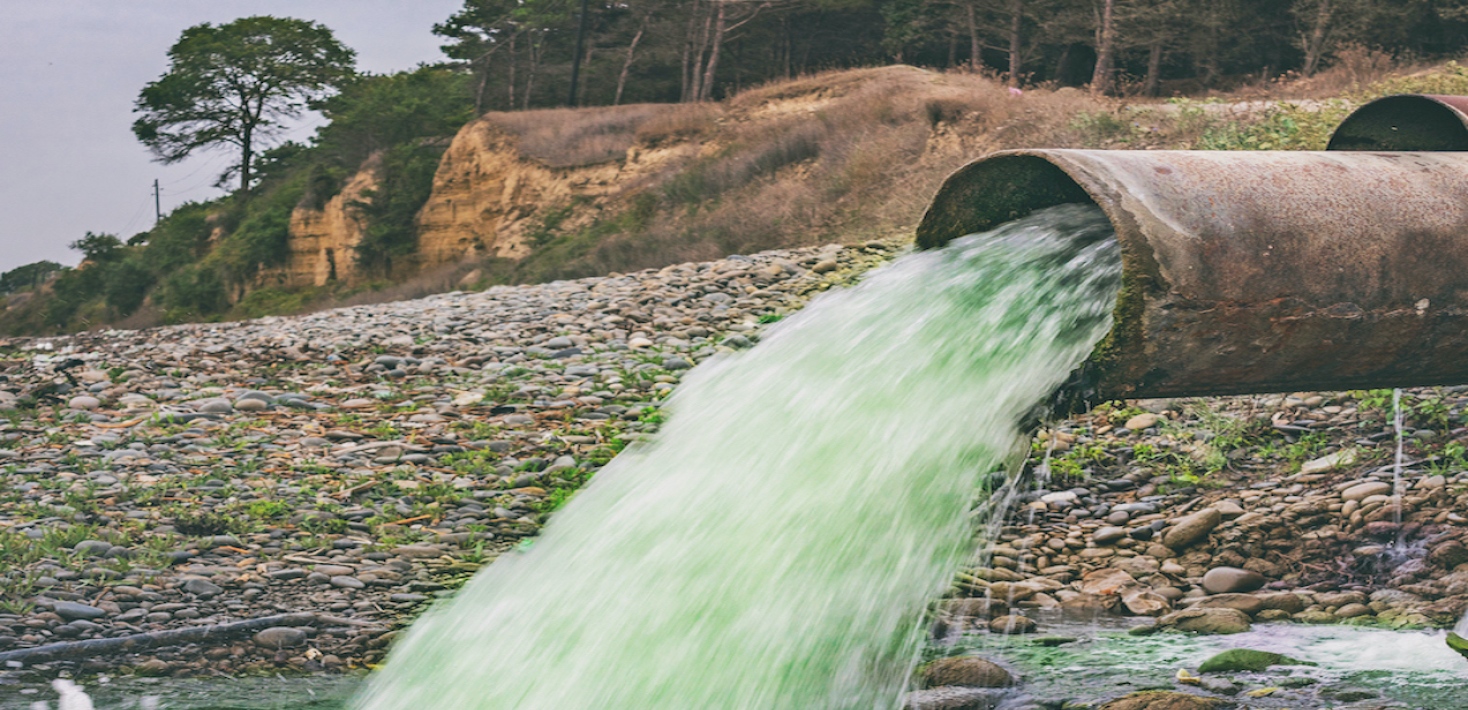 We also welcome that the draft puts responsibility and cost for treatment of micropollutants on producers and importers of pharmaceutical and personal care products – in line with the polluter pay principle. We would however like to see that the extended producer responsibility includes more sectors contributing to micropollutants that end up in urban wastewater - textiles, household products etc. This would create incentives to phase out harmful substances already at the producer level. In this regard, we would like to stress that upstream work, never allowing harmful micro pollutants to enter the society, must be the preferred solution for stopping them from reaching our lakes and seas.
Although the draft Directive requires monitoring of certain pollutants including microplastics, we lack the requirement for non-target screening with the aim of improving our understanding of waste water treatment plants as vectors of micropollutants used in households and identify potential new marine pollutants.
As for eutrophication, a major problem in the Baltic Sea and many adjacent waters, we support the expansion of the Directive to agglomerations between 1 000 population equivalent (pe) and 2000 pe, with more stringent limit values to treat nitrogen and phosphorus.
For more information, see our policy brief on what researchers at Stockholm University would like to see from an updated Urban Waste Water Treatment Directive:
Last updated: October 27, 2022
Source: Östersjöcentrum