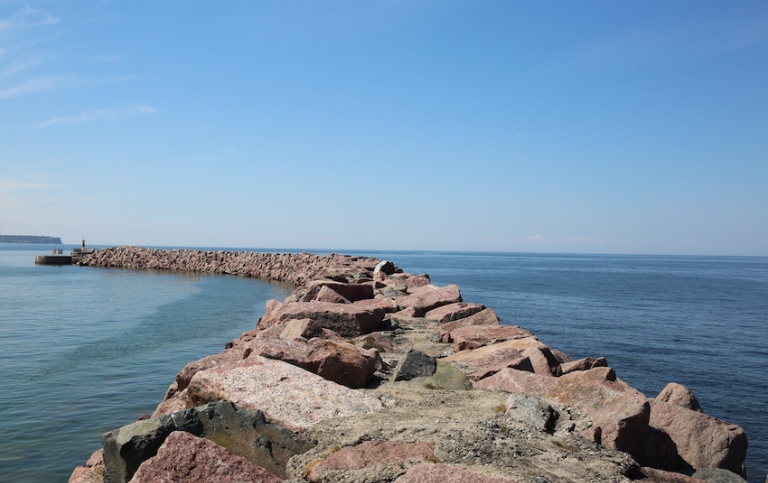 Activities on land will affect the environmental conditions of the sea. Our research focus on the Baltic Sea's most intense challenges, including sources in the catchment.
Read more about Source to Sea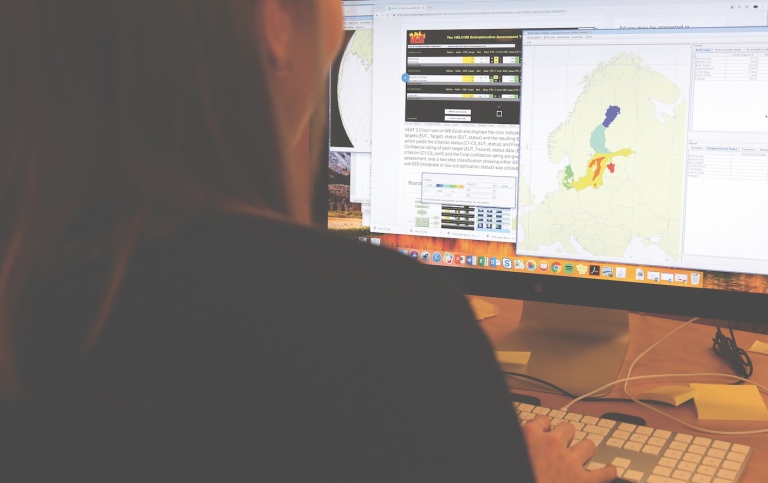 The Baltic Nest Institute at Stockholm University provides scientific basis for ecosystem-based management of the Baltic Sea by maintaining and developing data bases and models with a holistic Baltic Sea perspective.
Read more about Baltic Nest Institute