Nominate a Baltic Sea hero
The Baltic Sea Fund's award is open for nominations, to honor and reward people or organizations that contribute to improving the state of the Baltic Sea. The deadline to submit your proposals is 24 february 2023.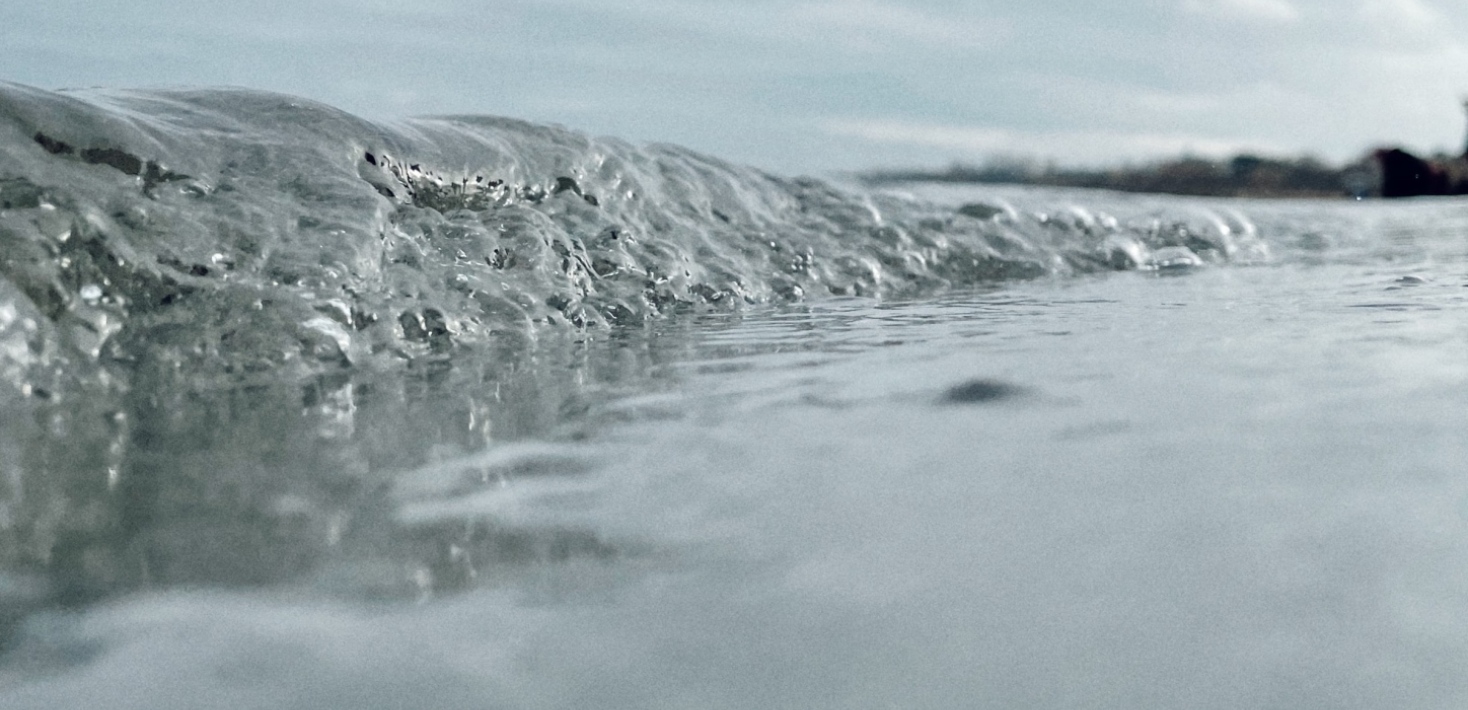 Anyone can nominate for the Baltic Sea Fund's award. The nomination is made in Swedish or English and it must clearly state what the candidate has achieved and what significance it has had for the environment in the Baltic Sea.
The Baltic Sea Prize is given to a person or organization that contributes to improving the condition of the Baltic Sea through practical or technical solutions to environmental problems, who are active in, for example, science and research or in any environmental movement, administrators or decision-makers in business or public administration .
The Lasse Wiklöf prize is given to a Nordic parliamentarian who has worked to improve the situation and who in his work has shown solid knowledge, great commitment and strong action.
The Youth Award is given to a person, group or organization that has contributed in an exemplary way and with great commitment to drawing attention to the state of the Baltic Sea.
The Åland Award is given to an Åland actor who worked for the Baltic Sea.
Last updated: November 8, 2022
Source: Östersjöcentrum