Become a researcher
Are you interested in public health? Maybe questions regarding equality in health, or different kinds of addiction, like alcohol, drugs, tobacco or gambling?
At our education on doctoral level, you are given the opportunity to do research around causes and mechanisms that affects people's health, on a structural and individual level.
Postgraduate studies in Public Health Sciences
If you have completed a degree at the advanced level and also meet certain other special eligibility requirements (see the general study plan), after a special application you can be admitted to postgraduate education in public health science. The application for postgraduate education in public health sciences is open twice a year, provided that available resources are available at the department and a call for doctoral employment has been announced. The education comprises four years of full-time study, and ends with a doctoral degree.
The doctoral program comprises 240 higher education credits and consists of a course part of 75 higher education credits and a dissertation part corresponding to 165 higher education credits. The studies consist to a large extent of independent work, as well as participation in seminars and courses, and during the study period you receive scientific guidance. The dissertation is a scientific work that is defended publicly at a dissertation defence.
You will find information about the PhD Programme, when and how to apply, entry requirements, etc. on our education pages.
Link to our Postgraduate studies in Public Health Sciences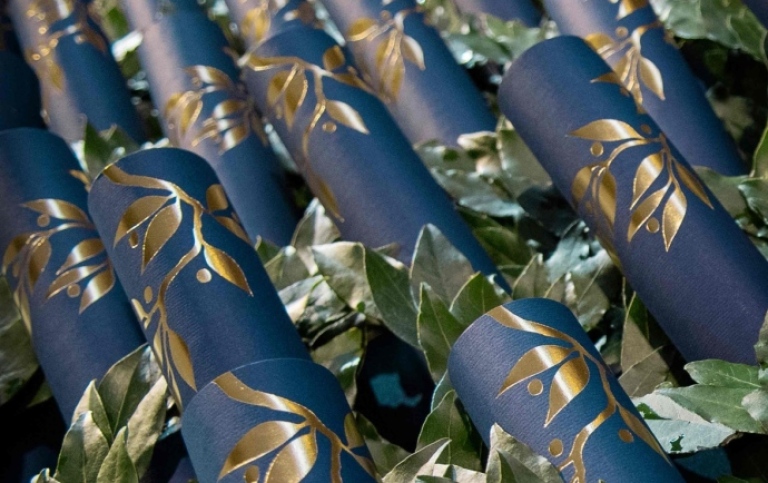 Director of Studies, Doctoral level
Last updated: June 19, 2022
Source: Department of Public Health Sciences