Study abroad
Why not take the chance to spend part of your education abroad.
Are you are thinking of studying abroad?
Follow the link to the pages where you can learn about different ways of studying abroad. Find out about exchange studies, traineeships and other possibilities to go international as a student.
Exchange student?
Students who study at Stockholm University through a formal student exchange agreement between their home university and Stockholm University are exchange students.
Local departmental student exchange agreements
The Department of Public Health Sciences are presently creating new exchange agreements with partner universities.
Undergraduate (1st cycle, BA level) instruction is in Swedish.
Advanced level (2nd cycle, MA level) instruction is in English.
Proof of proficiency in the language of instruction is required.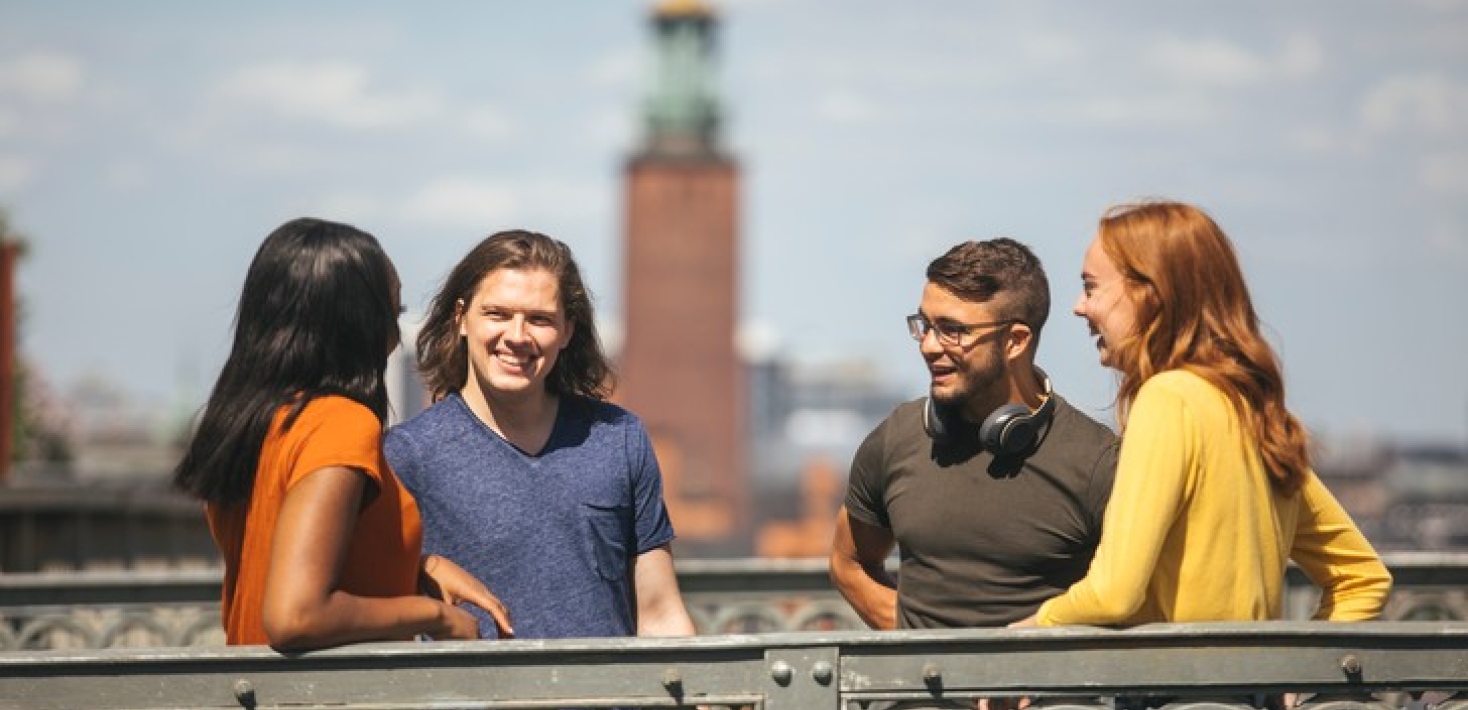 Anna Nyström, Departmental international coordinator at the Department of Public Health Sciences
Email: studievagledare.publichealth@su.se
Study counsellor
Visiting address

Level 3, Room A332

Sveavägen 160, Sveaplan

Stockholm
Last updated: December 4, 2020
Source: Department of Public Health Sciences