Degrees
After finishing your studies at the Master's programme, you are entitled to a degree certificate of Master of Science.
You apply for your degree certificate at the Student Services.
Application for a degree certificate
General information
Your certificate will be in both Swedish and English. The award date on the certificate is the same date as the degree is issued.
Digital degree certificate
As of 1 June 2019, Stockholm University will issue digital degree certificates. The digital degree certificate will be sent by email, it is important to provide an updated email address when you apply for a degree certificate.
Conferment of Master's degrees
All students who apply for a master's degree will get an invitation to celebrate this at a conferment ceremony in Aula Magna. The conferment of Master's Degrees takes place twice a year, in May and November.
About the Academic ceremonies at Stockholm University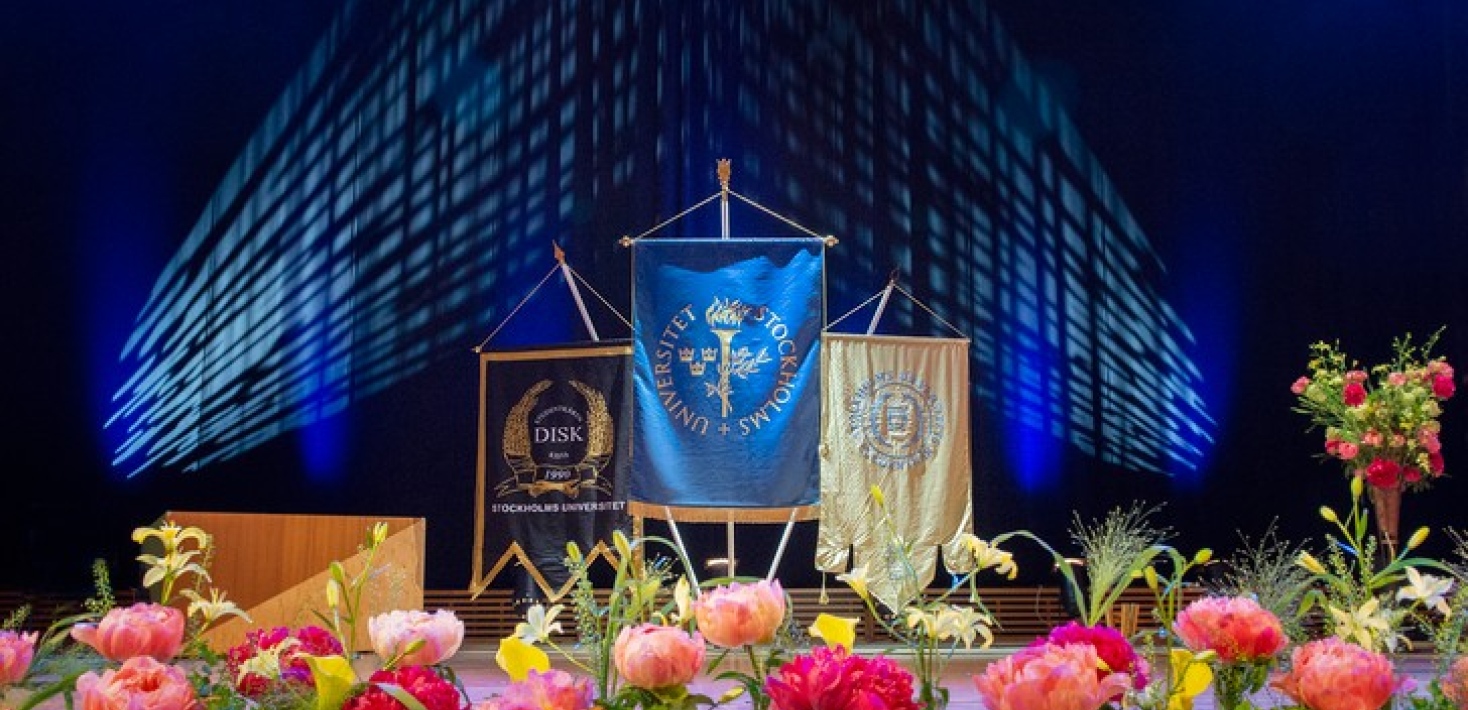 Last updated: December 4, 2020
Source: Department of Public Health Sciences