Courses and programmes
Social work can be studied as separate courses at bachelor and master level. Our courses focus on various aspects of the Swedish welfare state and its relationship to social work.
Search among our courses and programmes
For students at both the master and bachelor level the department offers a course in English that gives an overview of the Swedish welfare state and the role and the organization of social work in Sweden. The course is divided into three modules: Module 1 introduces the Swedish welfare state and its historical development, as well as the structure, the organization and current challenges of the Swedish welfare state. Module 2 focuses on the organization and practice of social work within a selection of central areas within Swedish social work. This module also contains different theoretical perspectives on social work practice and research within the Swedish welfare state context. Module 3 offers students the opportunity to develop and deepen their knowledge about an individually selected Swedish welfare state area or a social problem relevant to Swedish social work.
The course is given on both bachelor and advanced level, although only exchange students can take the course on bachelor level. The contents and literature are the same on both levels, but the exam differs. International students apply via the central Swedish application site:
Perspectives on social work and social policy in the Swedish welfare state (SU8350)
For information about the course on bachelor level, please contact the International coordinator Eva Marklund (se below).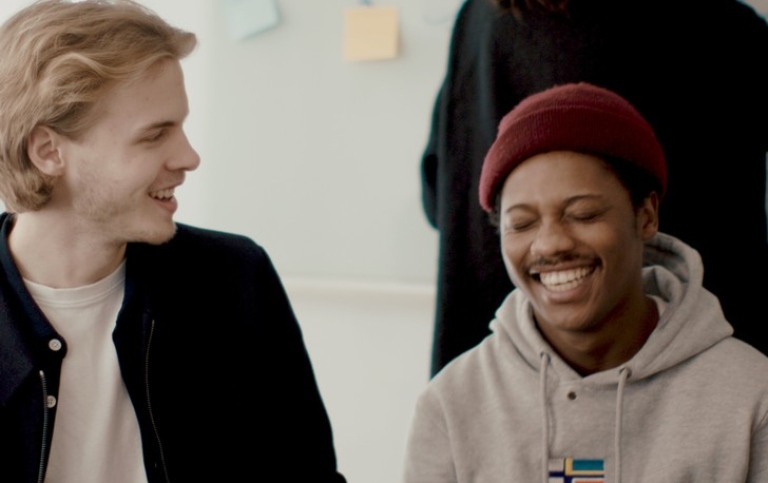 Doctoral studies leads to a degree of Doctor of Philosophy (PhD) which comprises 240 credit in all, estimated as four years of full-time studies. This training is characterized as profound studies within specific fields and aims at bringing the doctoral student the academic traditions as well as making the doctoral student develop into an independent and scrutinizing researcher.
In order to study on this level at the department of Social work, you need to be fluent in Swedish. Read more about PhD studies in Social work
Contact
International coordinator Eva Marklund
E-mail: eva.marklund@socarb.su.se
Director of master studies Torbjörn Bildtgård
E-mail: torbjorn.bildtgard@socarb.su.se
Study career advisors
E-mail: studievagledare@socarb.su.se