Metafiction and self-reflection in the novels of Elena Ferrante and Karl Ove Knausgård
EVENEMANG
Datum:
26 mars 2018 14:00
-
26 mars 2018 16:00
Plats:
B522b, Hus B, plan 5
Olivia Santovetti is Associate Professor in Italian at the University of Leeds. Her main fields of research are: theory of the novel, narratology, history of reading.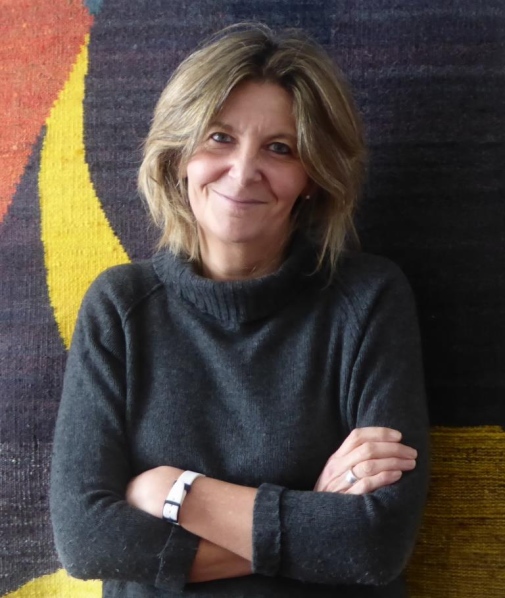 The Neapolitan Novels (2011-2014) by Elena Ferrante and My Struggle (2009–2011) by Karl Ove Knausgaard are recent bestselling literary phenomena. The Italian anonymous author and the Norwegian reluctant celebrity might not initially appear to have much in common and yet there is something very similar about the experience of reading their novels: readers were hooked, could not stop reading; the books went viral. There are other similarities too, including: the multi-volume format; the first-person narration which feels/is so autobiographical; the shockingly honest exploration of feelings (of types that are usually not discussed); the themes: on the surface, domesticity, everydayness, the banality of life, and on a deep level, fear, violence, shame and self-loathing; finally, the struggle of their narrator-protagonist: struggle to escape from their violent homes and parochial settings but also the struggle to become writers. This talk will ponder this last aspect, that is the metafictional dimension of the Neapolitan Novels and My Struggle, the fact that these are novels by/about writers who reflect on the writerly process. It will retrace Ferrante's and Knausgaard's reflections on reading, on writing, on the concept of literary truth, on the relationship between real and fiction, and will try to explain what is behind the sense of dissatisfaction, of restlessness, which seems to accompany the writer's journey.
Organiser: Romanska och klassiska institutionen
Contact: Cecilia Schwartz
No registration required