Popular Culture and the Civic Imagination
Conference
Start date: Monday 2 May 2022
Time: 10.00
End date: Tuesday 3 May 2022
Time: 17.00
Location:
Auditoriet, Frescativägen 24 E
The Department of Culture and Aesthetics, Stockholm University, welcome you to the conference Popular Culture and the Civic Imagination with Henry Jenkins (University of Southern California) as key note speaker. The conference will take place May 2–3, 2022, Stockholm University, Auditoriet, Frescativägen 24 E.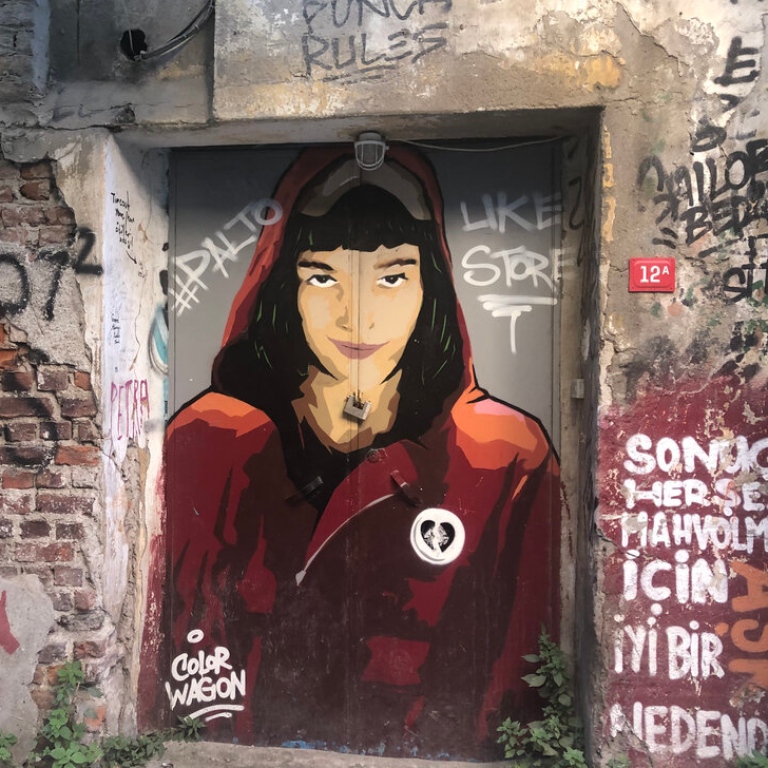 The conference aims at bringing together scholars – PhD students as well as senior researchers – interested in all kinds of popular media. The conference's specific concerns include, but are not limited to, the relations between popular culture/ media and the civic imagination and between participatory culture and political activism. The sessions will be based on the case studies and ideas generated and presented by the participants. Presentations and discussions are intended to encourage participants to explore specific approaches, challenge assumptions and develop new perspectives on their work.
Henry Jenkins is the Provost Professor of Communication, Journalism, Cinematic Arts and Education at the University of Southern California, and the author and/or editor of many books on various aspects of media and popular culture, including Textual Poachers: Television Fans and Participatory Culture (1992), From Barbie to Mortal Kombat: Gender and Computer Games (1998), Hop on Pop: The Politics and Pleasures of Popular Culture (2002), Convergence Culture: Where Old and New Media Collide (2006), Spreadable Media: Creating Meaning and Value in a Networked Culture (2013), By Any Media Necessary: The New Youth Activism (2016), Comics and Stuff (2020).
Together with the research group The Civic Imagination Project, Jenkins has recently published two books that directly relate to the conference topic: the edited volume Popular Culture and the Civic Imagination: Case Studies of Creative Social Change (2020) and the handbook Practicing Futures: A Civic Imagination Action Handbook (2020).
Read more about Henry Jenkins here:
Call for papers
Deadline for paper proposals, including abstract (300 words) and bio (100 words), is February 15, 2022. Submit your paper proposal to: sonya.petersson@arthistory.su.se.

Call for Papers: Popular Culture and the Civic Imagination (186 Kb)
Go to the conference website
Last updated: November 19, 2021
Source: Institutionen för kultur och estetik