New student
Have you been admitted to a course or programme at the Department of Culture and Aesthetics? We hope you find useful information on this page about good things to know for new students.
Due to the covid-19 outbreak, the Department of Culture and Aesthetics has decided to continue with online teaching spring semester 2021. In exceptional cases, teaching on campus may occur.
More information
Welcome to our department this coming semester. Here are a few things to think about before your courses start.
Please contact our exchange coordinator Maarit Hämäläinen at exchange.ike@su.se for course selection, signatures, general advice, etc. During the semester you can always book an individual appointment by sending an email to exchange.ike@su.se.
If you are taking courses at other departments, you will have to register for these courses at the departments giving the courses. Each department have their own routine for this, so please contact the coordinators at the relevant departments for information on how to register. Here is a link to all the departments at Stockholm University:
http://www.su.se/english/departments.
If you are an incoming student from another department: It might still be possible to be placed in our courses. If you want to inquire about a course, please send us an email at: exchange.ike@su.se (after first checking with your receiving department that it is okay for you to take courses with another department).
International student
If you applied for a course through universityadmissions.se you will have recieved your acceptance letter via e-mail. You must have accepted your place on the course in order to keep it. You accept your place via the e-mail sent to you by universityadmissions.se. If you made a late application you will recieve your acceptance letter after the second admissions round. If you have questions directly concerning your application, fees, missing documentation, please contact the admission's office here at Stockholm University, info@su.se, + 46 8 16 49 89. If you have already received a welcoming letter/e-mail from us at the department and have questions about courses or registration, you are welcome to contact us at: expedition.ike@su.se.
---
Get access to IT services, your university account and order a university card
Before your studies begin you need to get a university account and orer a university card.
---
Register
If you applied through universityadmissions.se you register for your course online via webregistration. You must webregister in the period set for your course – or you will lose your place on the course. If you cannot webregister, please contact the department, expedition.ike@su.se, before the last day for webregistration to not lose your place.
Here are the dates to register for Spring Semester 2021
Courses starting 18 January – 22 March
Art History: 4 – 11 January
History of Ideas: 4 – 11 January
Literature: 4 – 11 January
Musicology: 4 – 18 January
Theatre Studies: 4 – 11 January
Courses starting 23 March – 2 May
Art History: 4 January – 1 March
History of Ideas: 4 January – 16 March
Literature: 4 January – 16 March
Musicology: 4 January – 23 March
Theatre Studies: 4 January – 16 March
Athena Learning platform
We use the web-based learning and collaboration platform Athena for communication between teachers and students. You sign in with your university account. Here is where you will find lecture and seminar plans at least one week before the course starts.
---
Schedules
All schedules are preliminary and subject to change, hence we do not recommend printing out the schedule. Please do check here on a regularly basis or subscribe for updates.
Registered students with university account
Please sign in here to see the schedule for the course(s) you are registered for. When you are logged in, click on "My assembled schedule".
Not yet registered students (or if you have problems logging in)
Your course literature is published on the course webpage at the latest two months before the start of the course.
IT for students
On these pages you can find information about IT for students. Learn about digital tools and services, how to get access to wifi, IT support, computer rooms and a lot more.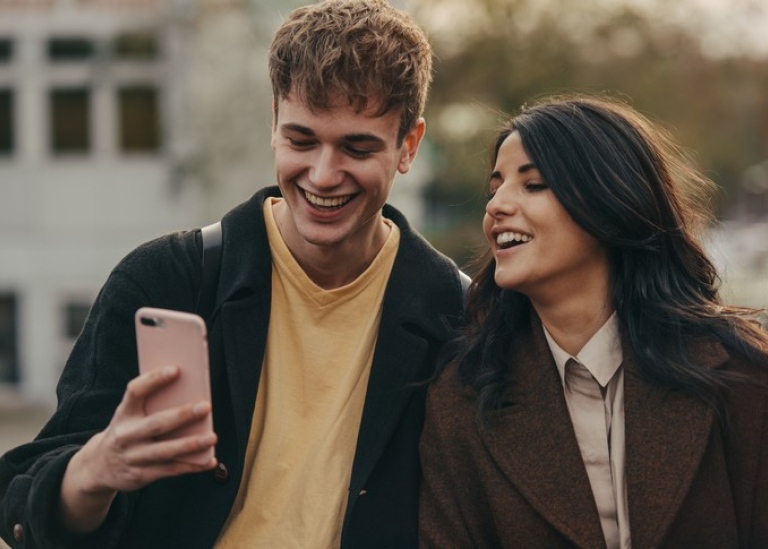 Studying with a disability
Stockholm University provides various forms of special pedagogical support to students with long-term disabilities. Please contact Special pedagogical support at Student Services if you need support.
Make sure to also contact your study councellor at the Department of Culture and Aesthetics if you need extra support during lectures, seminars and examination. Please see contact information at the bottom of this page.
The Department of Culture and Aesthetics is situated in the Manne Siegbahn Buildings at Campus Frescati, on Frescativägen 22B-26.
Welcome activities
Stockholm University organises a series of welcome activities that stretch over a few weeks at the beginning of each semester.
Swedish for International Students
International students may apply for Swedish language training on condition that you are admitted to studies at Stockholm University through an exchange programme or an equivalent agreement (scholarship, doctoral candidate, visiting reseacher).
Students Affairs Office
Exchange Coordinator
Study Councellors
Our study counsellors will give you advice about our courses and can answer questions that you may have about your current or future studies.
Stockholm University Study and career counselling
Directors of Studies
Curating
Last updated: December 16, 2020
Source: Department of Culture and Aesthetics